For the People Pt. II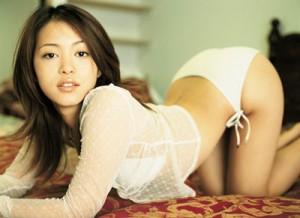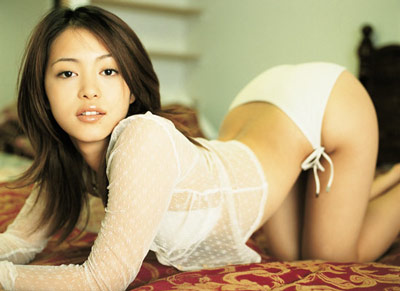 Guest Manifesto: For the People Pt. II
Click Here for Guest Manifesto: For The People Part I
Click Here 007 Lifestyle – Living Like James Bond!

Kindle DX Wireless Reading Device (9.7″ Display, Global Wireless, Latest Generation)
Michael,
Hope all is well. I dropped a guest manifesto in Q3 2009, but would cherish the opportunity to provide your readership with some additional insight into my lifestyle. For example, the itinerary below represents a typical night in the life of a certified, card-carrying G, and for that matter, a typical night for me.
8pm: Break bread at Don Peppe in Ozone Park. Table for one. Sleeves rolled up. Wearing my napkin like a bib. The linguini manichiatta can shut down Rao's. Lead walls make the cell reception tough. Fed bugs in the walls make my cell phone unnecessary.
9:30pm: Push the Vantage into Manhattan. I'm driving 40 in the fast lane. They can wait. Bumping Built Only 4 Cuban Linx. I'm in no rush.
10:30pm: Throw down chips at Cips downtown. Upstairs getting dap from select clientele (sheiks, shoguns, heads of state, high-ranking NATO officials, others). Don't think I've ever even been downstairs.
10:35pm: Pour out a little Screaming Eagle for my lost soldiers. We miss you, Giuseppe. Come home soon.
12am: Catch mad texts from club-going elite. Avenue is apparently the spot tonight. But Real G's don't do champagne sparklers. Flickering lights make me think of squad cars.
12:20pm: Ultra-luxury subterranean poker room/gentleman's club/cigar lounge located at [UNDISCLOSED] with Russian oligarchs and other high net worth bauces. Negotiating/bartering with Chris and Nick Candy for their spot in the Monaco. I want to close before Grand Prix.
12:45am: Play some poker. Catch the homie Oleg (Deripaska) on the river. I have some shorting to do on Monday.
1:30am: Dip to a lower east side (authentic) hipster nightspot and efficiently scoop a fly Asian bartender that I have been casually twisting for a few days.
2:30am: Black car into Brooklyn. Catch dome on the way. Driver doesn't mind. Park and wait outside the park at PS 117 at Franklin and Willoughby. Have the driver fetch a quarter water, while a Sotheby's night watchman delivers blueprints and briefs me on various security measures.
4:30am: Black car back to my Tribeca trap. T-bone steak, cheese, eggs, and Welcher's grape. Actually, more like something from Eric Ripert. Or that pistachio and rosemary shrimp from Shun Li. And no Slugger, you're not gonna find that one on the menu.
5am: Burn Swisher Sweets with the oriental in the rooftop jacuzzi. She looks like Chun Li from Street Fighter.
6am: I be digging her out
6:15am: I be kickin her out
7am: Count both blessings and ten crack commandments before laying head on trillion count Egyptian cotton. Burner under the pillow. Sleep with one eye open.
Rinse and Repeat.
King Jaffe
Click Here for Guest Manifesto: For The People Part I
Click Here 007 Lifestyle – Living Like James Bond!

Kindle DX Wireless Reading Device (9.7″ Display, Global Wireless, Latest Generation)
Raekwon – Criminology