Ten Step Nightlife Preparation Routine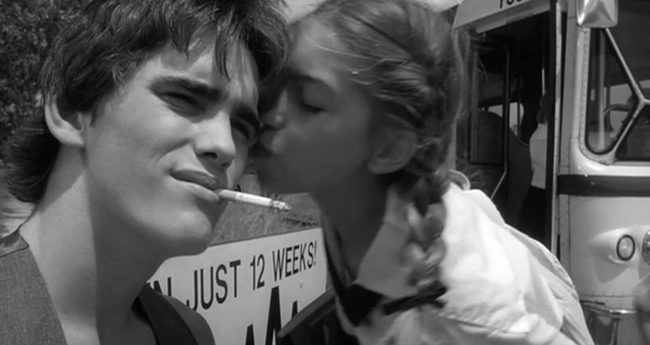 Nightlife Preparation Routine
People always ask me how I prepare for a night out. Well, it is a complicated step-by-step process now that I have to do every night before I go out.
It takes a while, but you will feel 120% everytime when your roll (and I don't mean Beans, either).
First things first, I have a good day. I go to the boxing gym or get a good workout on. Then, after getting some work done, I go for a good open ocean swim. This helps clear the head no matter what you did the night before. Then I usually swim some underwater laps in the pool. I typically get a little sunset walk on as well to clear the mind. Or I get a second work out at my boxing gym.
When nighttime rolls around, this is what I do:
1. Take a little Vampire Nap. This can be from anywhere to 10 minutes to and hour long depending on my schedule and what I did the night before.
2. I glup a cup of Green Tea. This wakes me up from my nap and clears the gulliver.
3. I go through my stretch routine. I may post this sometime. This is kind of a new thing for me in the last 4 years, but is essential. You have to be loose and flexible on a night out. Also bust out some ab exercises and maybe push ups depending on my workouts that week.
4. I put an Ice Pack on my eyes. This relieves the puffiness from the night before and feels really good. While I have on my Ice Pack, I
5. Shadow Box. I will typically make my crib warmer for a little sweat flow. This gets you real loose. I will Shadow Box to some dope tracks.
James Brown – Papa's Got a Brand New Bag (Olympia 1967)

6. Foam Roll. Foam Rolling takes all the kinks and knots out of your body. It is pretty amazing. I actually looked at getting into the Foam Roll Biz for a little while, but declined. I decided I didn't want to be "The Foam Roll Guy".
7. Apple Cider Vinegar. I bust out a shot of ACV with some water. Rinse out the mouth after.
8. Shower. A good dose of Aqua-therapy never hurt anyone.
9. When I step out of the shower, a Custom Suit literally appears on my body. It is kind of strange. I usually Shadow Box for a little more just to feel the vibe.
10. Pour myself a Cocktail (Vodka Soda with a lime; cleanest cocktail you can drink) and spark up a smoke.
Now I am ready.
You get tough like me and you don't get hurt. You look out for yourself and nothing can touch you.
Click Here for Roosh's Day Bang: How To Casually Pick Up Girls During The Day
Click Here for The G Manifesto's Free Gentleman's Club Report
The Rest is Up to You…
Michael Porfirio Mason
AKA The Peoples Champ
AKA GFK, Jr.
AKA The Sly, Slick and the Wicked
AKA The Voodoo Child
The Guide to Getting More out of Life
http://www.thegmanifesto.com