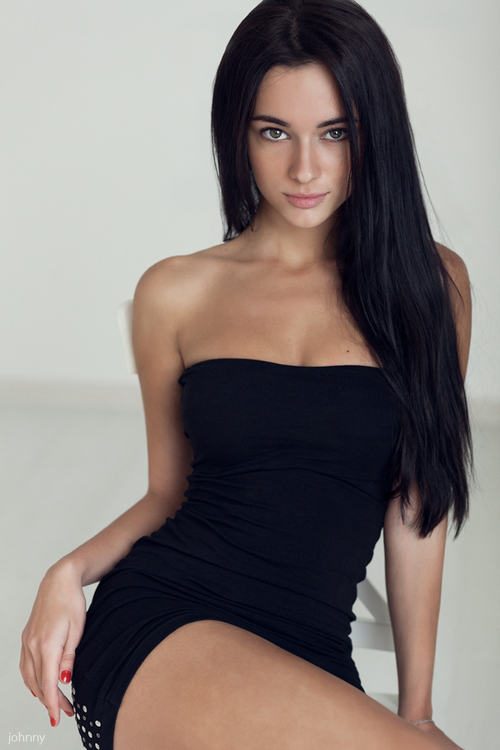 Saturday Night Step-By-Step™ in Montreal
Here is my Saturday night Step-By-Step™ for Montreal:
1. Go say what up to the crew at Le Filet. Go for a little grind, get the Huitres Garnies like the Hon Shimeji, huile de truffe, creme d'huitres or Gratin de miso. Thank me later. Finish off with the Hamachi, sesame, sumac and Rilletes de Maquereau, fume, huile citron and toast. (You might want to make a reservation at the bar, which is something I love about Montreal). Get some vino and some cocktails in your system. Alternate opening salvo: Hit up Lemeac or Juni and package with Baldwin, although I like those spots better during the week. Or maybe Pixtos, although I like that place better during the week also.
2. Head over to St. Laurent and get another warm up cocktail at Kamasutra and spit some Game at some dancers (Continue reading…)