Saturday Night Step-By-Step™ in Montreal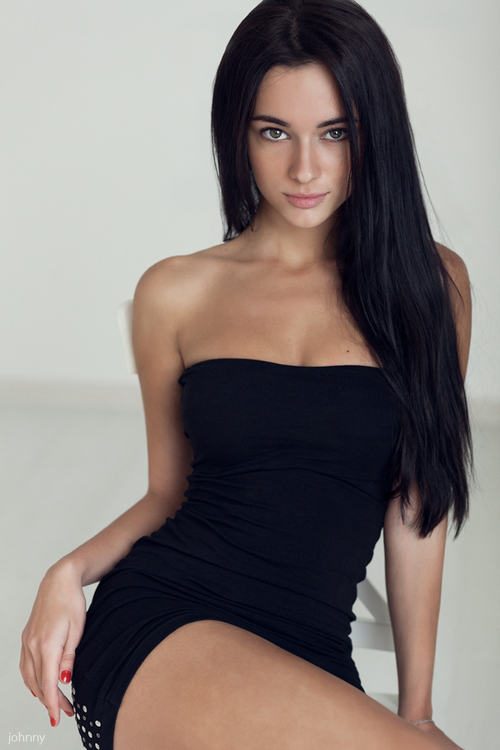 Saturday Night Step-By-Step™ in Montreal
Here is my Saturday night Step-By-Step™ for Montreal:
1. Go say what up to the crew at Le Filet. Go for a little grind, get the Huitres Garnies like the Hon Shimeji, huile de truffe, creme d'huitres or Gratin de miso. Thank me later. Finish off with the Hamachi, sesame, sumac and Rilletes de Maquereau, fume, huile citron and toast. (You might want to make a reservation at the bar, which is something I love about Montreal). Get some vino and some cocktails in your system. Alternate opening salvo: Hit up Lemeac or Juni and package with Baldwin, although I like those spots better during the week. Or maybe Pixtos, although I like that place better during the week also.
2. Head over to St. Laurent and get another warm up cocktail at Kamasutra and spit some Game at some dancers for insurance purposes.
3. Walk down St. Laurent and spit some Street Game at some fly Montreal girls with dark hair and crystal blue eyes. Stop by Globe for a cocktail and a spit session. Work the Vortex Zones at the bar.
4. Skip the line at Koko (you do have the place on Lock Down, right?) and make it happen.
5. If things you are chopping up Koko too hard and need a venue change, roll over to Rosalie and detonate.
Great night or your money back.
Click Here for Roosh's Day Bang: How To Casually Pick Up Girls During The Day
Click Here for The G Manifesto's Free Gentleman's Club Report
The Rest is Up to You…
Michael Porfirio Mason
AKA The Peoples Champ
AKA GFK, Jr.
AKA The Sly, Slick and the Wicked
AKA The Voodoo Child
The Guide to Getting More out of Life
http://www.thegmanifesto.com
Bernard Wright – Who Do You Love