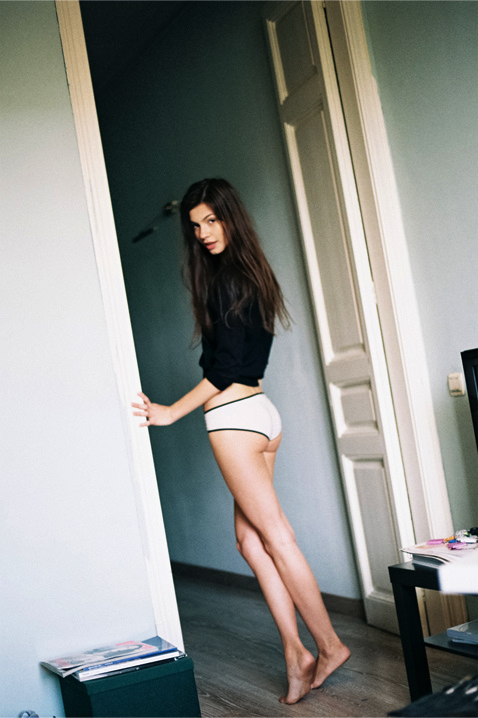 Blueprint for a Perfect Thursday Night in Montreal
After 4 months in Montreal, I perfected a Blueprint for a Perfect Thursday Night in Montreal.
Here it is:
1. Go through some Nightlife Preparation.
2. Hit up New City Gas. Like I said before, I am rarely impressed by nightlife venues anymore. New City Gas impressed me. Make sure you get there early, which is something not exactly easy for me to do. This place is mad packed with fly Montreal girls dress up real fly. Spit some Game at this spot and get a couple of girls to meet you at:
3. L'Atelier d'Argentine. This place is mad fly on Thursdays. Fly hostesses, fly girls inside and dope Argentinian food. How can you go wrong? The place also has two bars to sit, eat, post and chop.
4. Cavalli. Next, hit up Cavalli. Thursday nights are their best nights.
5. If you can't make it happen at any of the above three spots, your problems don't end there. (No shame, I had nights where I bricked at all three). My advice if you still need to swoop? Hit up the Strip Clubs. Or a little Street Game.
Click Here for Roosh's Day Bang: How To Casually Pick Up Girls During The Day
Click Here for The G Manifesto's Free Gentleman's Club Report
The Rest is Up to You…
Michael Porfirio Mason
AKA The Peoples Champ
AKA GFK, Jr.
AKA The Sly, Slick and the Wicked
AKA The Voodoo Child
The Guide to Getting More out of Life
http://www.thegmanifesto.com
Nina Sky- Heartbeat (Official Video)