Matt Taibbi: Recent Rolling Stone Articles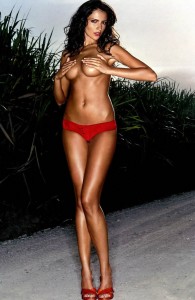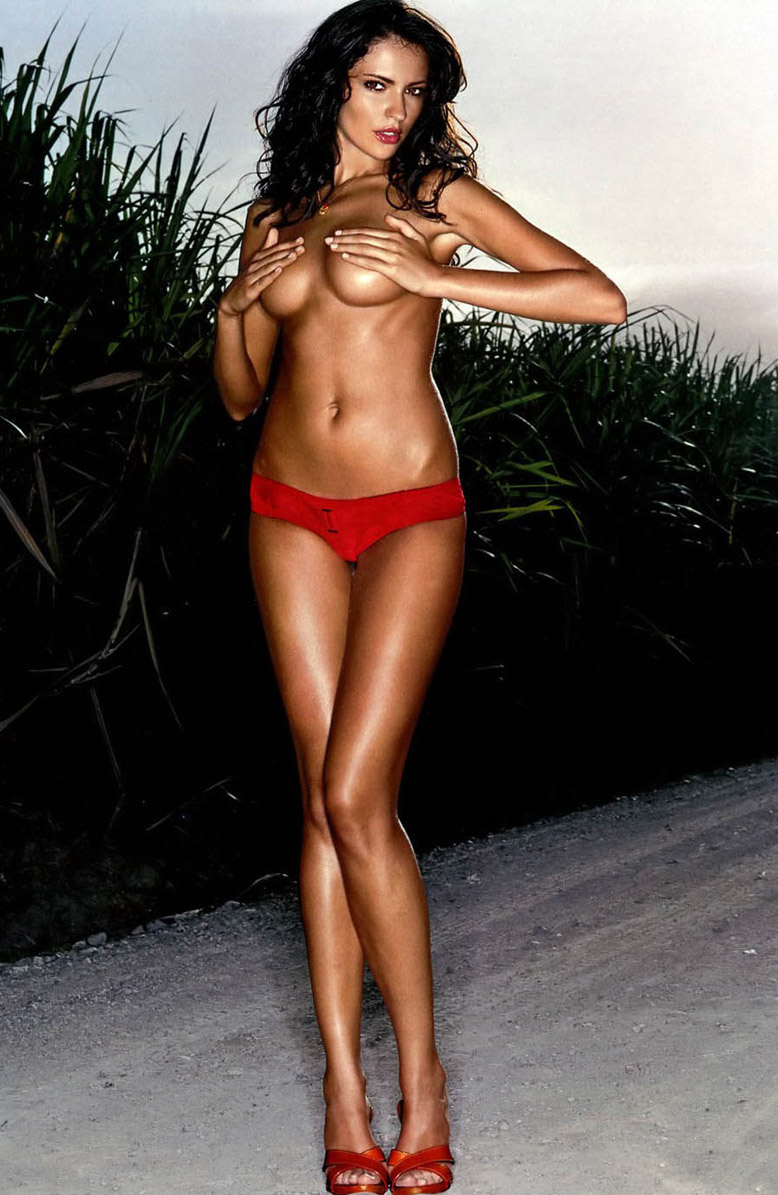 Matt Taibbi: Recent Rolling Stone Articles
"When they rob from the poor and give to the rich, they call it paying taxes you living legit.
If you rob from the rich and give to the poor, you got to go to jail, because you are breaking the law." – Papoose
Some recent articles by Matt Taibbi:
Matt Taibbi: Courts Helping Banks Screw Over Homeowners
Click Here for Griftopia: Bubble Machines, Vampire Squids, and the Long Con That Is Breaking America
The foreclosure lawyers down in Jacksonville had warned me, but I was skeptical. They told me the state of Florida had created a special super-high-speed housing court with a specific mandate to rubber-stamp the legally dicey foreclosures by corporate mortgage pushers like Deutsche Bank and JP Morgan Chase. This "rocket docket," as it is called in town, is presided over by retired judges who seem to have no clue about the insanely complex financial instruments they are ruling on — securitized mortgages and laby rinthine derivative deals of a type that didn't even exist when most of them were active members of the bench. Their stated mission isn't to decide right and wrong, but to clear cases and blast human beings out of their homes with ultimate velocity. They certainly have no incentive to penetrate the profound criminal mysteries of the great American mortgage bubble of the 2000s, perhaps the most complex Ponzi scheme in human history — an epic mountain range of corporate fraud in which Wall Street megabanks conspired first to collect huge numbers of subprime mortgages, then to unload them on unsuspecting third parties like pensions, trade unions and insurance companies (and, ultimately, you and me, as taxpayers) in the guise of AAA-rated investments. Selling lead as gold, shit as Chanel No. 5, was the essence of the booming international fraud scheme that created most all of these now-failing home mortgages.
Exclusive Excerpt: America on Sale, From Matt Taibbi's 'Griftopia'
In the summer of 2009 I got a call from an acquaintance who worked in the Middle East. He was a young American who worked for something called a sovereign wealth fund, a giant state-owned pile of money that swims around the world in search of things to buy.
Click Here for Griftopia: Bubble Machines, Vampire Squids, and the Long Con That Is Breaking America
Sovereign wealth funds, or SWFs, are huge in the Middle East. Most of the bigger oil-producing states have massive SWFs that act as cash repositories (with holdings often kept in dollars) for the revenues generated by, for instance, state-owned oil companies. Unlike the central banks of most Western countries, whose main function is to accumulate reserves in an attempt to stabilize the domestic currency, most SWFs have a mission to invest aggressively and generate huge long-term returns. Imagine the biggest and most aggressive hedge fund on Wall Street, then imagine that that same fund is fifty or sixty times bigger and outside the reach of the SEC or any other major regulatory authority, and you've got a pretty good idea of what an SWF is.
My buddy was a young guy who'd come up working on the derivatives desk of one of the more dastardly American investment banks. After a few years of that he decided to take a step up morally and flee to the Middle East to go to work advising a bunch of sheiks on how to spend their oil billions.
Aside from the hot weather, it wasn't such a bad gig. But on one of his trips home, we met in a restaurant and he mentioned that the work had gotten a little, well, weird.
"I was in a meeting where a bunch of American investment bankers were trying to sell us the Pennsylvania Turnpike," he said. "They even had a slide show. They were showing these Arabs what a nice highway we had for sale, what the toll booths looked like . . ."
I dropped my fork. "The Pennsylvania Turnpike is for sale?"
He nodded. "Yeah," he said. "We didn't do the deal, though. But, you know, there are some other deals that have gotten done. Or didn't you know about this?"
Matt Taibbi on the Tea Party
It's taken three trips to Kentucky, but I'm finally getting my Tea Party epiphany exactly where you'd expect: at a Sarah Palin rally. The red-hot mama of American exceptionalism has flown in to speak at something called the National Quartet Convention in Louisville, a gospel-music hoedown in a giant convention center filled with thousands of elderly white Southerners. Palin — who earlier this morning held a closed-door fundraiser for Rand Paul, the Tea Party champion running for the U.S. Senate — is railing against a GOP establishment that has just seen Tea Partiers oust entrenched Republican hacks in Delaware and New York. The dingbat revolution, it seems, is nigh.
Click Here for Griftopia: Bubble Machines, Vampire Squids, and the Long Con That Is Breaking America
"We're shaking up the good ol' boys," Palin chortles, to the best applause her aging crowd can muster. She then issues an oft-repeated warning (her speeches are usually a tired succession of half-coherent one-liners dumped on ravenous audiences like chum to sharks) to Republican insiders who underestimated the power of the Tea Party Death Star. "Buck up," she says, "or stay in the truck."
Stay in what truck? I wonder. What the hell does that even mean?
Taibbi's Takedown of 'Vampire Squid' Goldman Sachs
The first thing you need to know about Goldman Sachs is that it's everywhere. The world's most powerful investment bank is a great vampire squid wrapped around the face of humanity, relentlessly jamming its blood funnel into anything that smells like money. In fact, the history of the recent financial crisis, which doubles as a history of the rapid decline and fall of the suddenly swindled dry American empire, reads like a Who's Who of Goldman Sachs graduates.
Click Here for Griftopia: Bubble Machines, Vampire Squids, and the Long Con That Is Breaking America
The Rest is Up to You…
Michael Porfirio Mason
AKA The Peoples Champ
AKA GFK, Jr.
AKA The Sly, Slick and the Wicked
AKA The Voodoo Child
The Guide to Getting More out of Life
http://www.thegmanifesto.com
Dom Pachino – The Soil