Latvian Girls: London Stansted Airport (STN) Post and Chop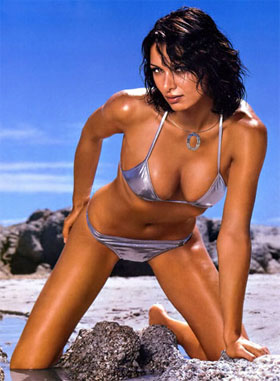 Latvian Girls: London Stansted Airport (STN) Post and Chop
Bogotá, Colombia –
Here is a move for the London Playboys out there:
Due to the positive exchange rate of Latvian Girls to London, I would just set up Shop and Post and Chop at London Stansted Airport (STN) if London was my Base of Operations.
This way, you will avoid knuckle-ups "on the cobbles" with big Russian guys with bald heads and leather jackets and play close like Nutella plays toast to Savile Row to get your Custom Suits made.
Fly Latvian girls, no violencia, and Custom Suits?
A classic "win-win-win" scenario.
In Boxing News:
Boxing Champion Manny Pacquiao To Visit White House Today For Lunch With President Obama And First Lady
Manny Pacquiao continues his whirlwind tour of the United States on Tuesday with a trip to the White House. He has made appearances in Las Vegas, Los Angeles and New York before making his final stop in the nation's capital yesterday.
The Rest is Up to You…
Michael Porfirio Mason
AKA The Peoples Champ
AKA GFK, Jr.
AKA The Sly, Slick and the Wicked
AKA The Voodoo Child
The Guide to Getting More out of Life
http://www.thegmanifesto.com
INESSA GALANTE Christmas Riga Latvia – Music: Part of "Exsultate, Jubilate" Mozart