Music: Then and Now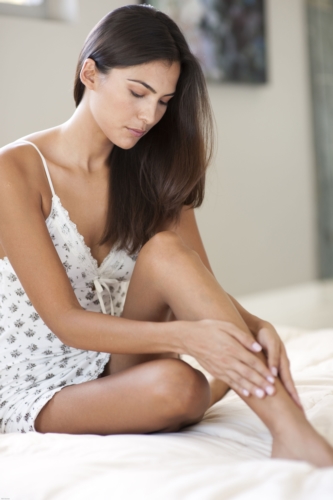 Music: Then and Now
Bogotá, Colombia –
Punk Then:
Minor Threat live

Raw and Un-cut and hits you like Colombian Blow
Punk Now:
Good Charlotte – Like It's Her Birthday

Just straight Queer.
Pop music Then (female):
Mazzy Star – Fade Into You (1994)

Graceful, haunting, angelic, mysterious.
Pop music Now (female):
Kesha – Blah Blah Blah

Looks and sounds like a no-rhythm tranny. She has less steps than Puro Colombian blow.
Soul Music Then:
D'Angelo – Lady

Simply Perfection. Or as close as your going to get perfection since 1979.
Soul Music Now:
Taio Cruz – Dynamite

Not even sure what that is. Nice girls though.
Hip-Hop Then:
Mobb Deep "Survival of the Fittest"

Pure Street.
Hip-Hop Now:
Drake – Find Your Love

Drake – Over

Pure wack. There are nerdy, suburban white kids that can serve this guy.
This week's sign that the apocalypse is coming.
In other news, here is a good interview with Matt Taibbi, the author of Griftopia (Click here for book review of Griftopia):
The stuff he said about Bernie Madoff is true. The only reason he went down is he was just a high-end (I use that term loosely) Ponzi-schemer. He didn't spread his money around the right way and he ripped off the "wrong people": rich people.
Click Here for Griftopia: Bubble Machines, Vampire Squids, and the Long Con That Is Breaking America by Matt Taibbi
Click Here for How to Pick up Strippers
Click Here 007 Lifestyle – Living Like James Bond!
The Rest is Up to You…
Michael Porfirio Mason
AKA The Peoples Champ
AKA GFK, Jr.
AKA The Sly, Slick and the Wicked
AKA The Voodoo Child
The Guide to Getting More out of Life
http://www.thegmanifesto.com