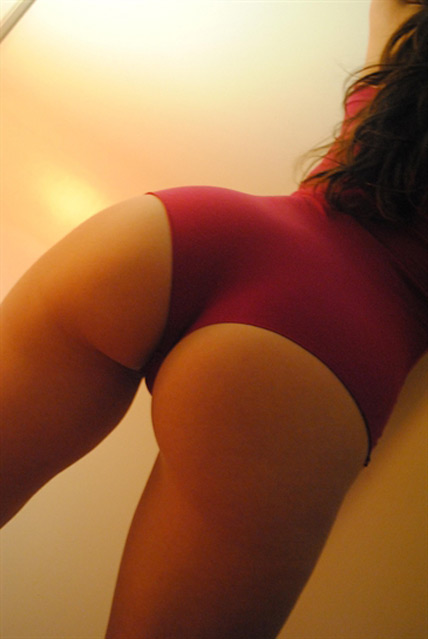 Real Hip-Hop: Apathy and Action Bronson
After posting that review on Drake's (AKA The Hugh Grant of Hip-Hop) New Album, we got to take it back to the streets:
Now this is what I am talking about to wash the Drake off.
This track is serious. Apathy and Celph Titled on a DJ Premier beat:
"My prestige is presidential I'm prevalent when you pressing the pressure, preppy, I'm preppin my pistol"
"Stop What Ya Doin" Apathy ft. Celph Titled (Prod. by DJ Premier)

This track is dark and dirty too:
Apathy "Check To Check" (Official Video) – Honkey Kong

This one comes correct too:
You remember Da Beatminerz from Smif-N-Wessun's Dah Shinin', right?
Apathy – Peace Connecticut – produced by Da Beatminerz

Here is some Action Bronson:
This guy doesn't play around at all. This is some real New York Hip-Hop.
Action Bronson – "SHIRAZ"

Action Bronson – Imported Goods

This beat is tight:
1982 ft Action Bronson

Action Bronson – 'Brunch'

Latino Beat:
Action Bronson – Mofongo

Special Bonus:
Diabolic feat. Immortal Technique – Frontlines (OFFICIAL MUSIC VIDEO)

Drake who?
Kershaw Leek Knife with SpeedSafe
Click Here for Zippo Lighter Armor Brushed Sterling Silver
In financial news:
Morgan Stanley Smith Barney, the world's largest brokerage, was fined $1 million by the Financial Industry Regulatory Authority for charging excessive markups and markdowns on bond transactions.

The firm was also ordered to pay $371,000 in restitution and interest to customers, Finra said today in a statement. The brokerage charged "higher than warranted" markups and markdowns, as much as 13.8 percent, on corporate and municipal bond deals, Finra said. In settling the claims, Morgan Stanley consented to the findings without admitting or denying wrongdoing, Finra said.
You have to watch those big firm bond markups.
The Rest is Up to You…
Michael Porfirio Mason
AKA The Peoples Champ
AKA GFK, Jr.
AKA The Sly, Slick and the Wicked
AKA The Voodoo Child
The Guide to Getting More out of Life
http://www.thegmanifesto.com