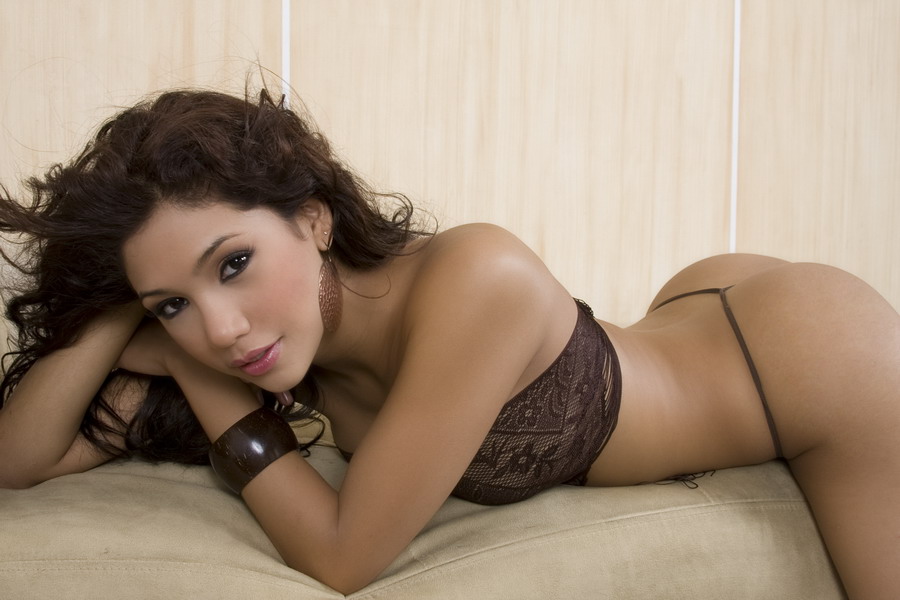 Jim Rogers Smacks around Larry "Cocaine and Cufflinks" Kudlow
Good interview. Jim Rogers breaks in down as usual:
Click Here for Adventure Capitalist: The Ultimate Road Trip
Pretty good Cypher:
2011 BET CYPHER #1 (B.O.B, TECH N9NE, MACHINE GUN KELLY, KENDRICK LAMAR, BIG K.R.I.T)

My little brother Nicholas Alfonso Mason's comments:
"Machine Gun Kelly, he kind of murders it. sounds like he said he got signed to Bad Boy, so he's probably doomed.
B.O.B. is actually kind of the best though."
Click Here for Hot Commodities: How Anyone Can Invest Profitably in the World's Best Market
The Rest is Up to You…
Michael Porfirio Mason
AKA The Peoples Champ
AKA GFK, Jr.
AKA The Sly, Slick and the Wicked
AKA The Voodoo Child
The Guide to Getting More out of Life