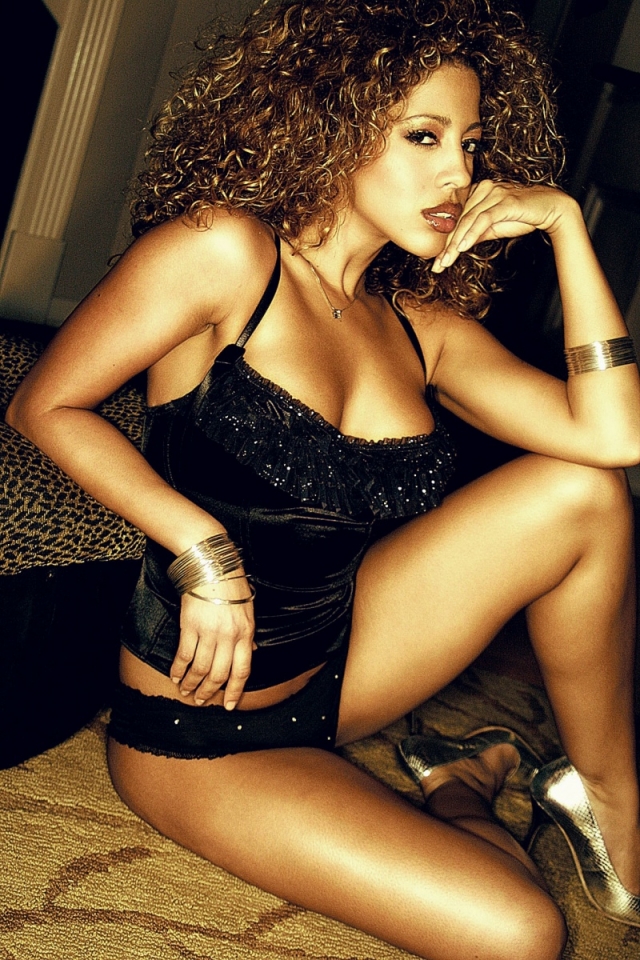 Wale Drops New Album: Ambition
We have been upping Wale since day one on The G Manifesto.
I haven't given it a full listen, but here are some tracks:
Wale – Miami Nights

Wale – Double M Genius

Wale – Don't hold Your Applause

Wale – Lotus Flower Bomb ft. Miguel

5. Lotus Flower Bomb (ft Miguel) – Aight first off yo. Fuck this song title b. This shit dropped a while back n I never even peeped the shit cos the song title sounded like a yoga pose nahmean. Its sounded like some shit the broad in Coldplay might bang vaginas wit Gwyneth Paltrow too yo. But after listenin to this shit I feel like I need to slap box witta minotaur jus to restore some manhood to my senses b. This shit is like havin a waterfall of ovaries comin thru all the windows n doors in ya crib when you listen to it son. Its like audio breast milk. Ayo I understand you gotta gear summa ya shit to the females bruh…but this shit is straight bitchmade son. A dude listens to this shit one too many time n he gon get a period if he aint careful g. I hope I dont hear this shit again for like the rest of my life yo.
Click Here for PT: The Perpetual Traveler
Wale -White Linen (Coolin) (Ft. Ne-Yo)

Wale – Legendary

4. Legendary – 1.5 seconds into this muthafucka n this shit was already my favorite joint so far b. This beat got some actual hair on its chest son. I aint even kno it was a Toomp joint til I recognized this shit was superior to all the shit I been hearin n checked the credits son. Actually this shit makes me HATE the 3 joints before it even more. The nigga actually spittin forreal on this shit too yo. Its kinda hard to take the "fuck fame, n fuck money" hook serious tho…since the nigga been in full time diva mode for like 2 years now son. But I dig this shit nahmean. Imma probably even dump this joint into a playlist on the iPod my nigga.
Wale – Ambition (Ft. Meek Mill & Rick Ross)

11. Ambition (ft. Meek Mill & Rick Ross) Yall mighta heard this shit before. Son got The Ralph Tresvant n Bobby Brown of MMG on this joint (word….Wale definitely the Ricky Bell of that shit). This shit probably the best joint on the whole album son…which kinda makes up for that 4 song streak of tampon music that came before this muthafucka namsayin. Not really tho…cos those joints was like listenin to son drop down n get his eagle on for like 15 minutes. I aint probably gon forgive the nigga for that shit b. But this joint goes hard as fuck son. This shit make you wanna go cop a 8 ball to cook up n start sellin to ya own nephews n nieces on some guerilla pimp dont give a fuck bout nobody type shit nahmean.
Click Here for Emerald and Other Beryls by John Sinkankas
Wale – Illest Bitch

Wale – DC Or Nothing

Wale – Focused feat Kid Cudi

Click Here for Zippo Lighter Armor Brushed Sterling Silver
Wale ft. Jeremih & Rick Ross – That Way (Official Video)

15. That Way (Ft. Jeremih & Rick Ross) – Damn yo….the homie Lex Luger did this shit? Ayo the Superfly shit aint nothin new but Lex kinda changed his shit up here b. As far as the vocab…I mean at first you might think its jus another joint aimed at broads…but this one kinda fly nahmean. Rozay did his thing of course. Jeremih croonin some gentle ass shit as usual…but this shit jus works yo. See a lot a yall might think that the god dont like no laid back shit that you can cool out wit a broad to…but I jus dont like when that shit aint done rite son. This shit here is some fly ass smooth shit yo. Anyways son…I fucks wit it.
The Rest is Up to You…
Michael Porfirio Mason
AKA The Peoples Champ
AKA GFK, Jr.
AKA The Sly, Slick and the Wicked
AKA The Voodoo Child
The Guide to Getting More out of Life
http://www.thegmanifesto.com