The Mirror, The Razor Blade and The Straw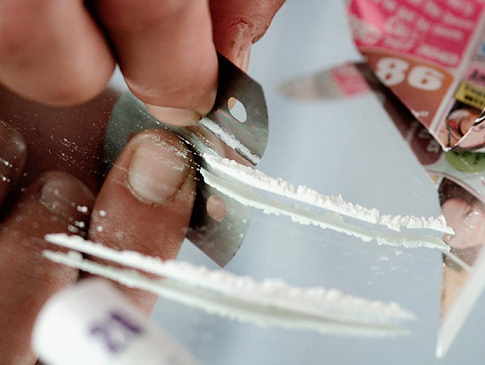 The Mirror, The Razor Blade and The Straw
I just found out one of my main friends passed away this summer when I was busy Swooping Topless Girls at The Beaches of Spain.
This guy was a true G: Lifeguard, Street Smart and The #1 cat in one of Southern California's wealthiest Beach Towns.
He was a cat I truly looked up to when I was a young up-and-coming G on the rise.
I think this is the third or fourth good friend that has gone down in the last few years from The Mirror, The Razor Blade and The Straw mixed with pharmaceuticals.
Rest in Peace. Enjoy the waves in heaven.
Watch this stuff if you want a long career in "The Life".
And try to find your friends help as well.
Appreciate every day you have on this Earth.
Life is beautiful.
Click Here for Kershaw Leek Knife with SpeedSafe
Click Here for The G Manifesto's Free Gentleman's Club Report
The Rest is Up to You…
Michael Porfirio Mason
AKA The Peoples Champ
AKA GFK, Jr.
AKA The Sly, Slick and the Wicked
AKA The Voodoo Child
The Guide to Getting More out of Life
http://www.thegmanifesto.com
Temple of the Dog- Hungerstrike