Travel Bum Show: The Cuba Prostitution Documentary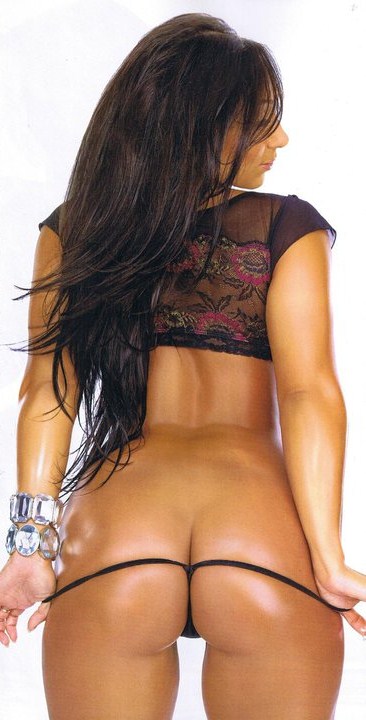 Travel Bum Show: The Cuba Prostitution Documentary
"Cuban women can take a compliment without sneering at you as though you offered them your entire soul." – Andrew Lindy
A friend of mine recently sent me The Cuba Prostitution Documentary by Andrew Lindy.
This cat obviously has talent. It is pretty damn good.
It is not a documentary about "prostitution" Cuba per se (and I don't mean Thomas Keller's restaurant Per Se either), as in the guy pays money in exchange for sex, it is more about the cat trying to pick up girls in Cuba.
I have been thinking someone needs to do an Anthony Bourdain-style travel show for the swooping girls set.
It sometimes makes me wish I could get in front of a camera and bust something out. It would be probably the dopest video show on the Internet. But I never would for a host of reasons.
But that is neither here nor there.
Peep it:
The Cuba Prostitution Documentary from Travel Bum on Vimeo.
Click Here for Roosh's Day Bang: How To Casually Pick Up Girls During The Day
Click Here for The G Manifesto's Free Gentleman's Club Report
Natures Way Coconut Oil-extra Virgin
Here is the trailer for The Travel Bum Show:
Travelbumshow.com Trailer from Jim Johns on Vimeo.
The Rest is Up to You…
Michael Porfirio Mason
AKA The Peoples Champ
AKA GFK, Jr.
AKA The Sly, Slick and the Wicked
AKA The Voodoo Child
The Guide to Getting More out of Life
http://www.thegmanifesto.com