The Two Best Shows On Television Right Now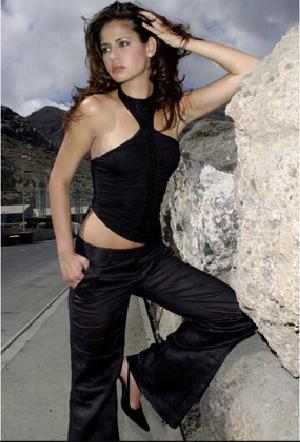 The Two Best Shows On Television Right Now
I haven't had the time to watch a lot of Television lately, as I have been traveling a lot and swooping fly girls, but I did check a couple of shows recently that were dope.
They are:
1. On Freddie Roach
2. Luck
Both on HBO.
Interestingly enough, they are on two topics; Boxing and Horse Racing, that are G Manifesto favorites.
Looks like the world is coming back around to dopeness.
Side note:
I saw the first episode of Luck and it is beautifully shot. I love the horse races. Although I probably won't check it too much as it's an hour long, and I need to hustle right now.
Plus, I have spent my life at The Track. I have probably been the most prolific writer about The Racetrack since Damyon Runyon (check the archives).
Hell, they should have consulted me for the show, as I am sure my reality at The Track is doper than the fantasy of the show.
Click Here for Roosh's Day Bang: How To Casually Pick Up Girls During The Day
Click Here for The G Manifesto's Free Gentleman's Club Report
The Rest is Up to You…
Michael Porfirio Mason
AKA The Peoples Champ
AKA GFK, Jr.
AKA The Sly, Slick and the Wicked
AKA The Voodoo Child
The Guide to Getting More out of Life
http://www.thegmanifesto.com