Yoga Game Part Three: Changing Me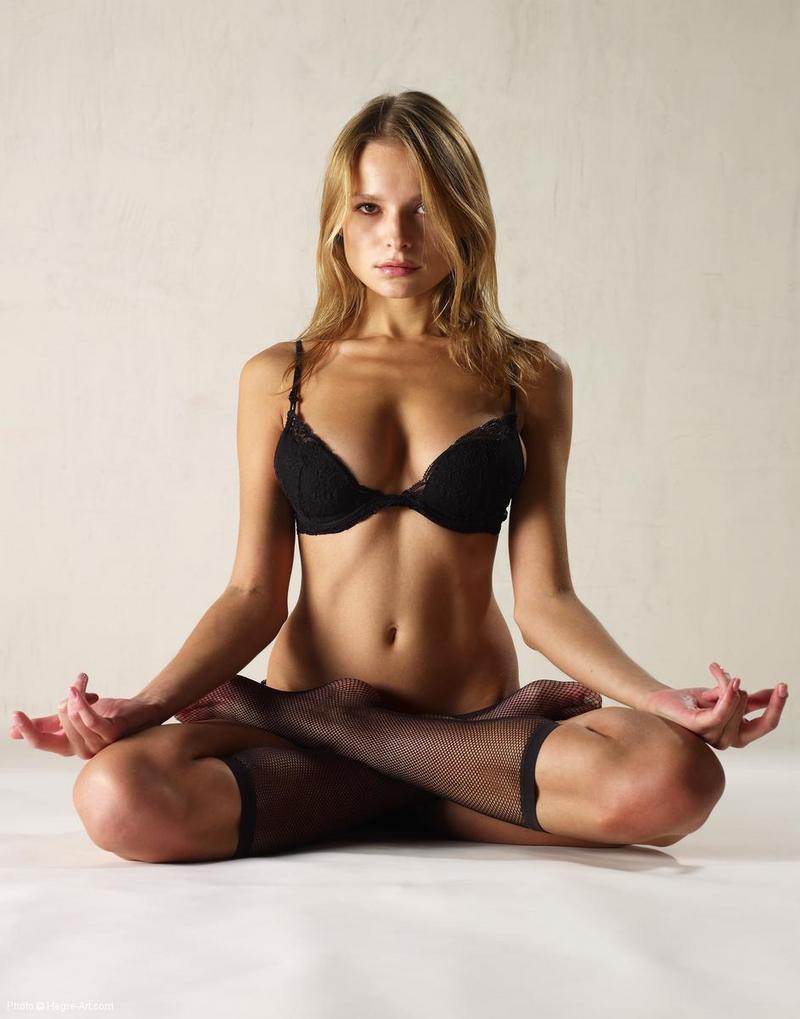 Yoga Game Part Three: Changing Me
So I have been to about four of five of these Yoga classes so far. It's pretty dope.
I haven't swooped any girls yet, but the ratios are mindblowing and there have been some pretty fly girls.
I feel good from it, and it's a pretty decent workout. I feel centered.
However, I kind of feel like this stuff is kind of making me a little "peace and love" which is a drastic change from my default gear of "Violence and Sex".
I think I need to spar tomorrow to make sure this doesn't change me too much.
Click Here for Roosh's Day Bang: How To Casually Pick Up Girls During The Day
Click Here for The G Manifesto's Free Gentleman's Club Report
The Rest is Up to You…
Michael Porfirio Mason
AKA The Peoples Champ
AKA GFK, Jr.
AKA The Sly, Slick and the Wicked
AKA The Voodoo Child
The Guide to Getting More out of Life
http://www.thegmanifesto.com
Jeffrey Osborne – On The Wings Of Love (1982)