Yoga Game Part Two: Yoga Mat Street Game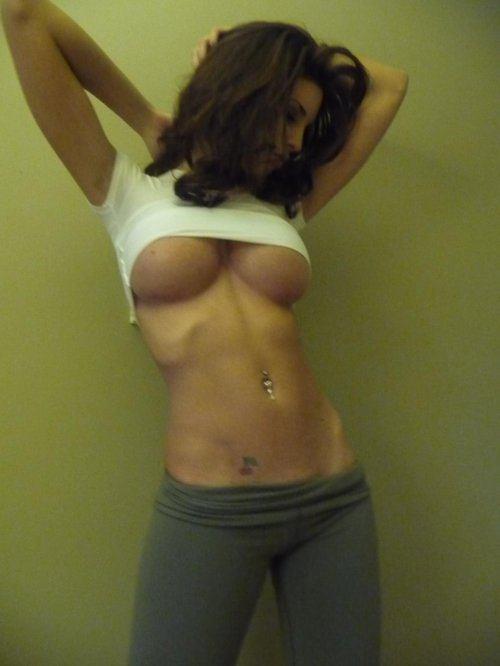 Yoga Game Part Two: Yoga Mat Street Game
So I kind of dig this whole Yoga thing. It makes my back feel better and I think it actually helps my boxing.
I decide to buy a Yoga mat.
On my way walking to my class, mat in hand, I notice girls are smiling at me.
Normally, I am a nightmare walking, psychopath stalking, and girls clutch their purses tighter when I roll down the street.
Number Crunch at the corner with a little Street Game.
Yeah, I think there really is something to this Yoga thing in the modern day world.
Click Here for Roosh's Day Bang: How To Casually Pick Up Girls During The Day
Click Here for The G Manifesto's Free Gentleman's Club Report
Click Here for Zippo 20903 Gold Floral Flush Lighter Great American Made
The Rest is Up to You…
Michael Porfirio Mason
AKA The Peoples Champ
AKA GFK, Jr.
AKA The Sly, Slick and the Wicked
AKA The Voodoo Child
The Guide to Getting More out of Life
http://www.thegmanifesto.com
Ice-T – I'm Your Pusher