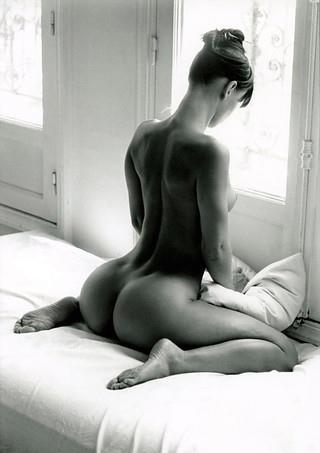 My Game Just Rewinds
I haven't been updating The G Manifesto too much lately as I arrived in a new city and have been in "Pipe-Building Mode". Real successful.
And now, I am just enjoying the fruits of my labor. Girls are exiting out the back door of my building and right after, girls are entering the front door. Pretty sick. Girls flights leaving at 11am and lunch swoops with a different girl at 2pm type sh*t.
I have even had fly Sioux and Pawnee girls creep me in their teepee.
And pushing out all the weesh guys in my way with their "Econo-Spray" game.
My biz prayers were answered today too.
Even white girls from the suburbs are are starting (Continue reading…)