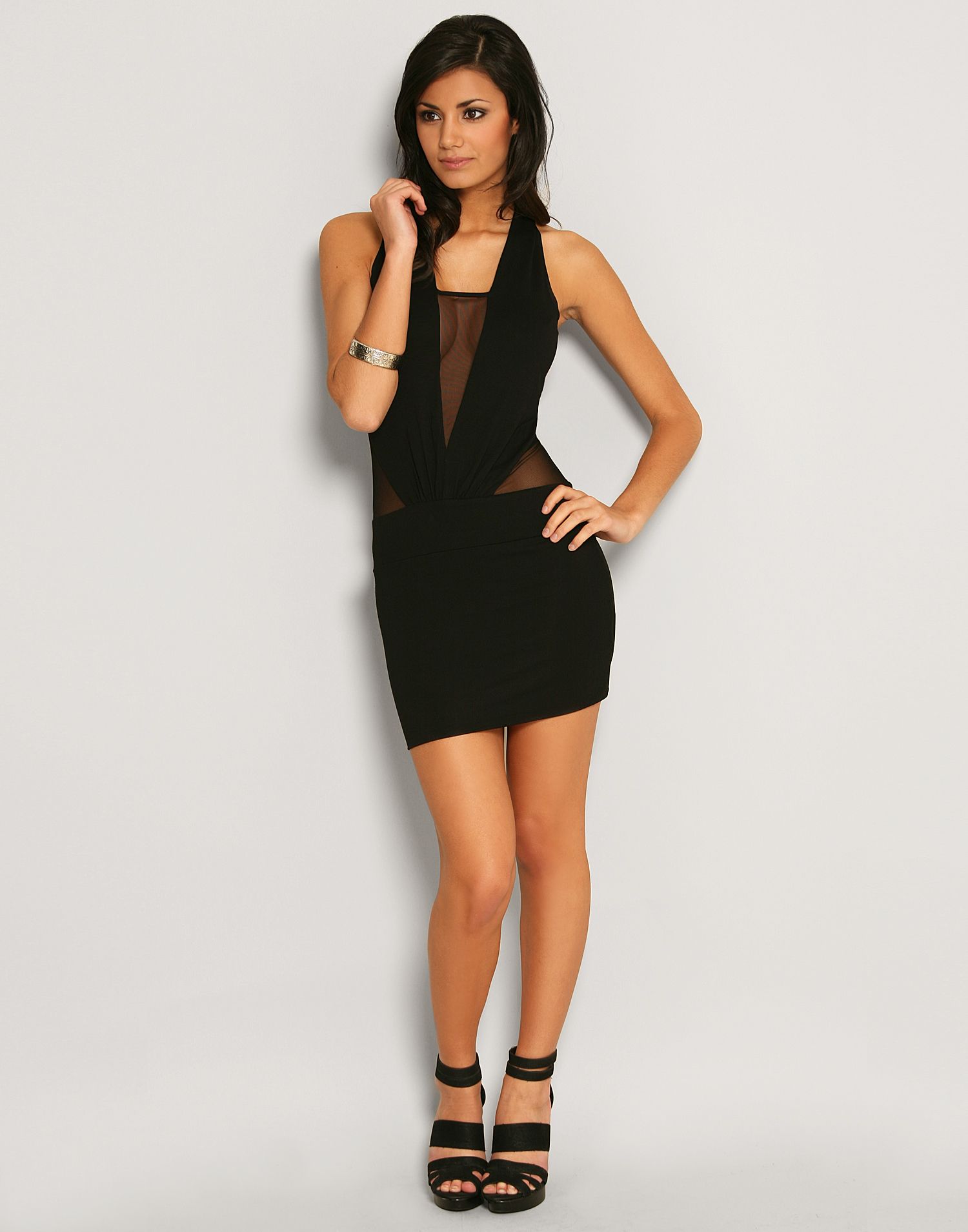 1000th Post: Arturo Gatti VS Angel Manfredy
I just realized that this is The G Manifesto's 1000th post.
Decent.
And what better way to celebrate that milestone than with a classic fight between two G Manifesto Hall of Fame Members Arturo Gatti and Angel Manfredy?
If you have never seen this fight, watch it. You can learn a ton about boxing and heart.
I had the pleasure of meeting both these cats. Both of the were total class acts. (I also met Ivan Robinson around the same time, who waged two epic wars with Arturo Gatti and lost to Angel Manfredy. Also cool as f*ck.)
Make sure you watch Angel Manfredy's post fight interview (starts about 2:40 of the last video posted).
For all the people that doubted me in my life, and tried to stop me, all I have to say to you is what Angel Manfredy had to say to all those that bet against him:
"God Bless You".
Arturo Gatti rest in peace.
Click Here for Roosh's Day Bang: How To Casually Pick Up Girls During The Day
Click Here for Zippo 20903 Gold Floral Flush Lighter Great American Made
Click Here for The G Manifesto's Free Gentleman's Club Report
The Rest is Up to You…
Michael Porfirio Mason
AKA The Peoples Champ
AKA GFK, Jr.
AKA The Sly, Slick and the Wicked
AKA The Voodoo Child
The Guide to Getting More out of Life
http://www.thegmanifesto.com