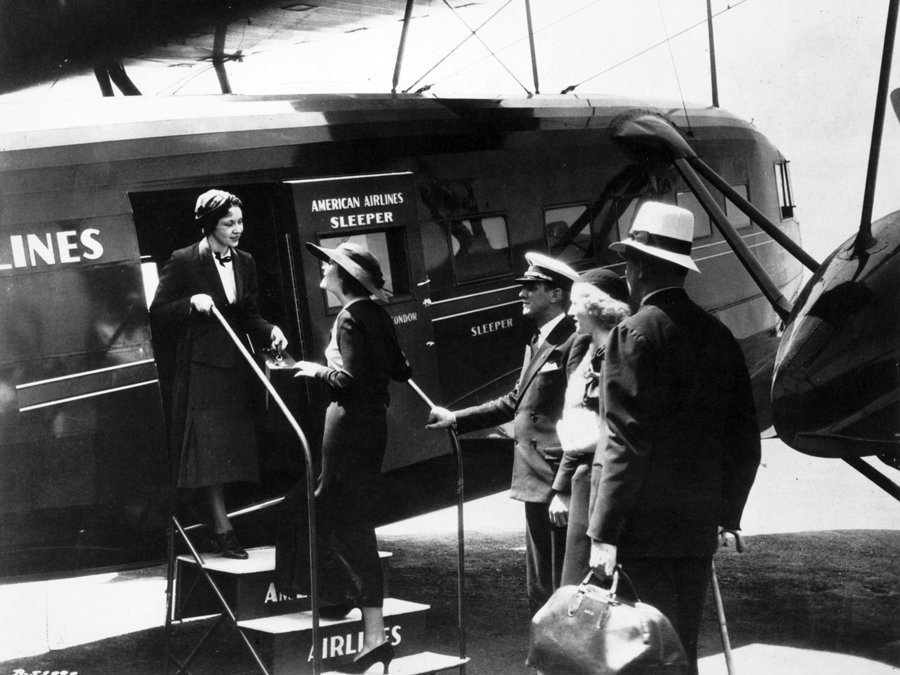 KLM Airlines: The Official Airlines of International Playboys
Dutch carrier KLM introduced a program this month that lets participating passengers browse each other's Facebook and LinkedIn profiles. See someone you like and you can request to sit next to them.
This could be huge. For Swooping and for Biz.
I mentioned this almost a year ago on The G Manifesto:
Side note I: I have a way for the Airlines to get themselves out of their precarious financial situation they find themselves in: Sell seats to International Playboys next to fly girls for a premium.

Hell, I would drop heavy scratch if they would sit me next to fly girls on each flight.

To the airline industry: Yes, I do accept thank you cards.
On Here: How to Pick Up Fly Girls on Airplanes
Good to see that these Airline CEO's read The G Manifesto, but where is my thank you card?
I would rather they just sit me next to a fly girl on each flight, but this is a start. (Typical Corporations. They take a great idea, and screw it up.)
Hat tip to Hencredible Casanova on the term coinage, so to speak.
Click Here for Roosh's Day Bang: How To Casually Pick Up Girls During The Day
Click Here for The G Manifesto's Free Gentleman's Club Report
The Rest is Up to You…
Michael Porfirio Mason
AKA The Peoples Champ
AKA GFK, Jr.
AKA The Sly, Slick and the Wicked
AKA The Voodoo Child
The Guide to Getting More out of Life
http://www.thegmanifesto.com
Kariya – Let me love you for tonight