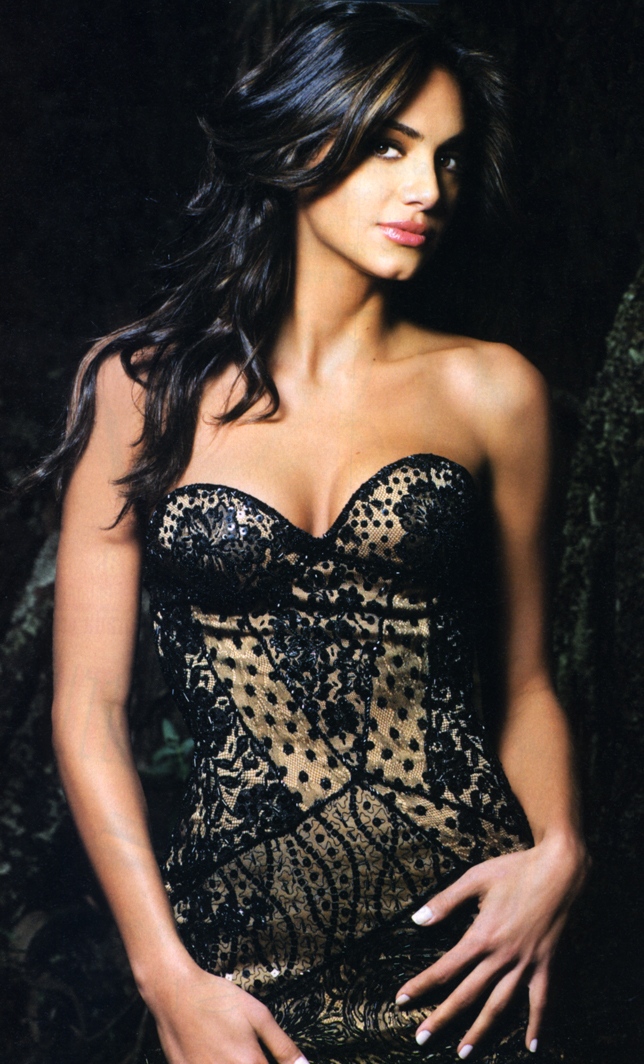 The New Orleans Layer Cake
Years back, when I was a young up-and-coming G' on the rise, I was chilling in The Ritz Carlton, New Orleans at the lobby bar. (Which is quite possibly the best lobby bar in the world).
I was waiting for a business associate, doing some "work" down there, but that is not really here nor there.
I noticed The Los Angeles Lakers Basketball team, which I guess had just won the Championship the year before, were staying at the hotel.
While chilling at the bar, Custom Suited Down, Rick Fox pulled up a chair and ordered a burger. He looked over to me and said, "Great Suit".
I thanked him. One of my friends later told me that Rick Fox is a Playboy of sorts, so I chalk it up as one of those "Game Recognize Game" type situations.
It was a little while after that, when I noticed the celebrity lawyer, Johnnie Cochran making his way through the lobby bar.
On the other side of the lobby bar, I saw Shaquille O'Neal and some other Lakers walking through.
Wealthy guests started pointing out Shaquille O'Neal to their wives and getting giddy at the sight of the basketball star.
Then Shaquille O'Neal came up and said hello to Johnnie Cochran and Shaquille O'Neal and the other Lakers started getting giddy upon greeting Johnnie Cochran.
It was a full on Layer Cake in action:
Wealth guests were acting like little kids upon seeing Shaquille O'Neal.
Shaquille O'Neal was acting like a little kid upon seeing Johnnie Cochran.
So what did I do?
I turned around, ordered another cocktail, and lit up a smoke.
Click Here for Zippo Lighter Armor Brushed Sterling Silver
Click Here for The G Manifesto's Free Gentleman's Club Report
The Rest is Up to You…
Michael Porfirio Mason
AKA The Peoples Champ
AKA GFK, Jr.
AKA The Sly, Slick and the Wicked
AKA The Voodoo Child
The Guide to Getting More out of Life
http://www.thegmanifesto.com
Lena Horne – Stormy Weather (1943)