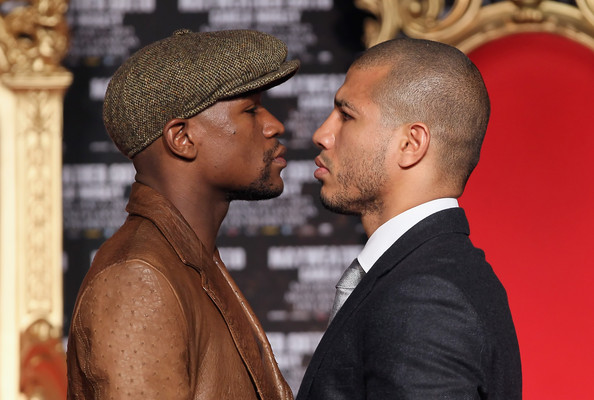 Floyd Mayweather VS Miguel Cotto – HBO Face Off with Max Kellerman
This is one of the funniest ones I have seen.
Mayweather is constantly talking about gambling ad distracted.
Cotto is not shaken at all.
Both these guys like each other and have a ton of respect for each other on a boxing level.
Should be a great fight.
Peep it:
Click Here for Roosh's Day Bang: How To Casually Pick Up Girls During The Day
Click Here for The G Manifesto's Free Gentleman's Club Report
The Rest is Up to You…
Michael Porfirio Mason
AKA The Peoples Champ
AKA GFK, Jr.
AKA The Sly, Slick and the Wicked
AKA The Voodoo Child
The Guide to Getting More out of Life
http://www.thegmanifesto.com