New Anti-Tobacco Report by U.S. Surgeon-General Dr. Regina Benjamin
If you like The G Manifesto, fill out this quick G Manifesto Survey
A new Anti-Smoking report was just released:
Cigarette smoke causes immediate damage to the lungs and to DNA, and President Barack Obama's administration will make stop- smoking efforts a priority, federal health officials said on Thursday.

Smoking hurts not only the smokers, but people around them, and taxes, bans and treatment all must be used together to help get smoking rates down, U.S. Surgeon-General Dr. Regina Benjamin said in a report on smoking.

"The chemicals in tobacco smoke reach your lungs quickly every time you inhale causing damage immediately," Benjamin said in a statement.

"Inhaling even the smallest amount of tobacco smoke can also damage your DNA, which can lead to cancer."
Seems like more over-the-top scare tactics by our government.
A couple of questions:
Does this look like someone you should be taking "health" advice from?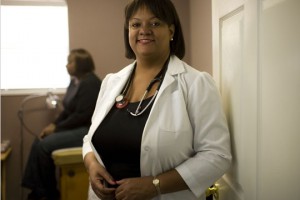 I wonder how involved the makers of smoking cessation drugs ie Big Pharma were involved in that study?
Doesn't it seem that smoking traitor Obama has aged a lot since he quit smoking?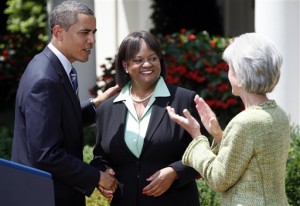 Isn't this former Surgeon General that told us not to smoke the same guy that was pitching us on Kentucky Fried Chicken?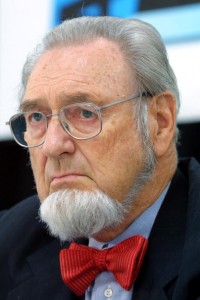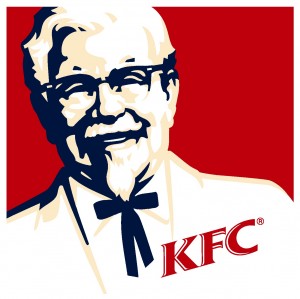 Question everything the government tells you.
The Rest is Up to You…
Michael Porfirio Mason
AKA The Peoples Champ
AKA GFK, Jr.
AKA The Sly, Slick and the Wicked
AKA The Voodoo Child
The Guide to Getting More out of Life
http://www.thegmanifesto.com
Sunz of Man – The Plan