Jewellery heist at St. Maarten airport now estimated at $850,000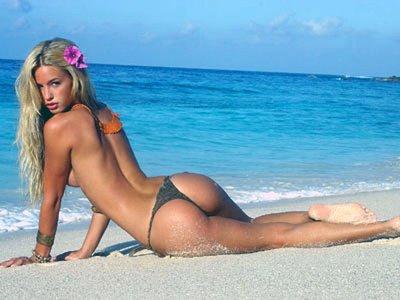 Jewellery heist at St. Maarten airport now estimated at $850,000
Latest data reports put the value of recent big jewellery heist at Princess Juliana International Airport in St. Maarten at around $850,000. Early reports had the heist at $350,000 in Swiss luxury watches.
The jewellery is now thought to be (formerly) belonging to at least 7 companies.
This heist is probably the largest ever theft of its type ever in the tropical island of (Philipsburg,Dutch side) St. Maarten.
The jewellery was shipped in to St. Maarten in anticipation of a big holiday sale season.
Perfect time for a heist. You really can't beat winter in the tropics.
The Rest is Up to You…
Michael Porfirio Mason
AKA The Peoples Champ
The Guide to Getting More out of Life
http://www.thegmanifesto.com
(Want to see something in The G Manifesto? Send suggestions to thegmanifesto@yahoo.com)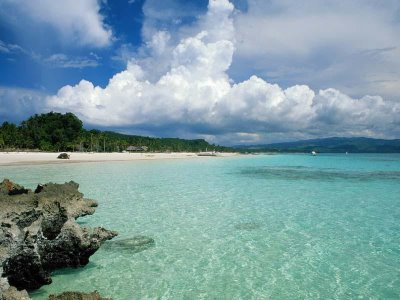 Damien Marley – All Night