AZ torches 50 Cent with "Royal Salute"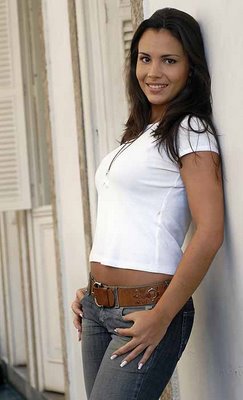 AZ torches 50 Cent with "Royal Salute"
This track has been out since I think '06 but was so underground, you couldn't hardly find it on the Internet.
AZ busts lyrics in the classiest diss of all time. Son'd 50.
Real always wins over commercial…in Hip-Hop and in life.
Az-Royal Salute

It's a thin line between Love & Hate
In due time stable mind separates what's fake
It's Two kind of paper takers, make no mistake
You got those who touch a little
And there's those that rape
I've been embraced got a face that the game can't shake
I'm known well like a Coke scale, my name hold Weight
Impeccable taste, Medallion in symmetrical shape
Since '88 been wildin' wit a Electrical tape
The Rest is Up to You……….
Michael Porfirio Mason
AKA The Peoples Champ
The Guide to Getting More out of Life
http://www.thegmanifesto.com