Termanology – Tight Pants Are For Girls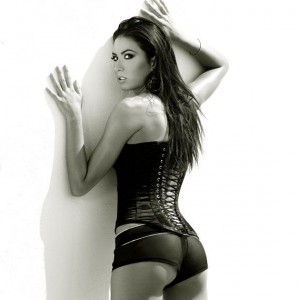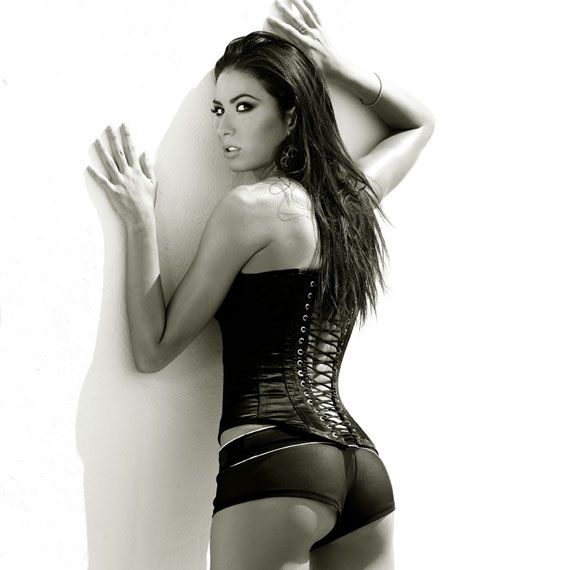 Termanology – Tight Pants Are For Girls
Chris R breaks it down as usual:
"It's only a matter of time before all these "im doing this one for the ladies", autotone,buying out the bar fake ass rappers meet their doom.
I'm not a big fan of Termanology but he does some good work with Premier and he did a dope track over the Crooklyn Dodgers beat hittin on the hip-pop artist. Now all we need is some heavy hitters to come along…
"First it was the dumbed down lyrics and chants/now its autotone and thugs in tight pants"
Termanology – Tight Pants Are For Girls

Beat of course from:
Crooklyn Dodgers

All I have to say, is "finally".
The world is changing.
For the better.
"We need more Bishop Lamont's and Wale's, we need more Saigon's and more Freeway's"
The Rest is Up to You…
Michael Porfirio Mason
AKA The Peoples Champ
AKA GFK
The Guide to Getting More Out of Life
http://www.thegmanifesto.com