Travel: Zippo Lighter Travel OtterBox Waterproof Case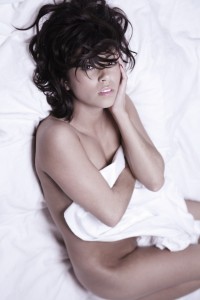 Travel: Zippo Lighter Travel OtterBox Waterproof Case
(Here is my Facebook, New Twitter and The G Manifesto Facebook Page)
Click Here 007 Lifestyle – Living Like James Bond!
Crush It!: Why NOW Is the Time to Cash In on Your Passion
Click Here for Mack Tactics: World Famous Dating Program For Men!
People are always asking me for travel tips.
Here is one for you. Get some of these: Zippo Lighter Travel OtterBox Waterproof Case.
The advantage:
Otterboxes make you able to travel with your Zippos when you fly.
So when you are waiting to hop in your towncar from the airport to your hotel, and some fly girl is struggling with some cheap 7-11 matches, you can swoop in and light her cigarette with a Zippo in style.
And swoop her later that night.
Well worth it.
Zippo Lighter Travel OtterBox Waterproof Case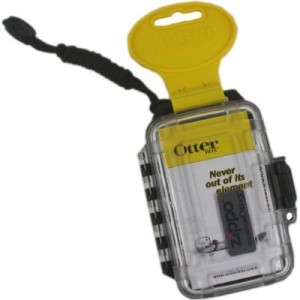 The OtterBox makes your Zippo conform to DOT-E 14194 and may be transported in checked baggage by domestic passenger aircraft.

I have been using these things for years.
The Rest is Up to You…
Michael Porfirio Mason
AKA The Peoples Champ
AKA GFK, Jr.
AKA The Sly, Slick and the Wicked
AKA The Voodoo Child
The Guide to Getting More out of Life
http://www.thegmanifesto.com
Wale – Put On