Fuck Ed Hardy by Dirt Nasty, Andy Milonakis, and Rich Hill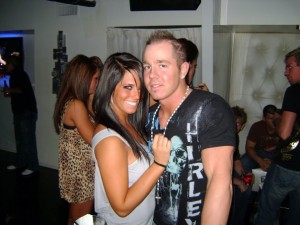 Fuck Ed Hardy by Dirt Nasty, Andy Milonakis, and Rich Hill
Click Here for Hot Chicks with Douchebags
Anyone who knows me, knows I have been waging a War against Ed Hardy Clothing and "Ed Hardy Guy" for years now.
If I was a rapper, my album cover would have me standing by my Cadillac, guard up, with a Ed Hardy shirt under the wheel a la Kool Moe Dee's "How Ya Like Me Know".
It looks like the pendulum is really starting to swing in my favor:
Fuck Ed Hardy by Dirt Nasty, Andy Milonakis, and Rich Hill

Not really a fan of this Dirt Nasty guy either, but as Mark "Chopper" Read always said, "The enemy of my enemy is my friend".
I guess Christian Audiger's crappy nightclub in the equally crappy Treasure Island is folding too.
Like the "Striped Shirt Guy" before him, I won't stop until the maggots are feasting on "Ed Hardy Guy's" and "Christian Audiger Guy's" over tanned flesh.
Now you tell me who won,
I see them, they run
– Pac
Click Here for Christian Audigier VS Ed Hardy: The Lawsuit
Click Here for Wale disses Ed Hardy
Click Here for Wale's Elitaste disses Ed Hardy
Thanks to T over at The Rawness for tipping me on this.
fuck Ed Hardy,
fuck Christian Audiger,
fuck Christian Audiger Clothing as a staff, a clothing company, and as a mother f**kin crew.
And if you want to be down with Christian Audiger Clothing,
Then fuck you too.
– Interpolation of Tupac – Hit em up.
Click Here for Hot Chicks with Douchebags
Once this War is over, I promise, I will start working on Universal Healthcare.
But, first things first.
And Oh yeah, fuck Affliction too.
The Rest is Up to You…
Michael Porfirio Mason
AKA The Peoples Champ
AKA GFK, Jr.
AKA The Sly, Slick and the Wicked
AKA The Voodoo Child
The Guide to Getting More out of Life
http://www.thegmanifesto.com
Tupac – Hit Em Up(Uncensored)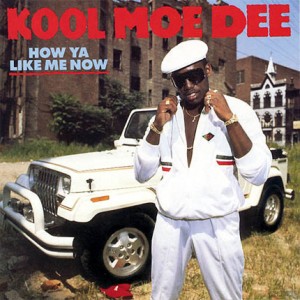 To End this on a good note: