American Competition Abroad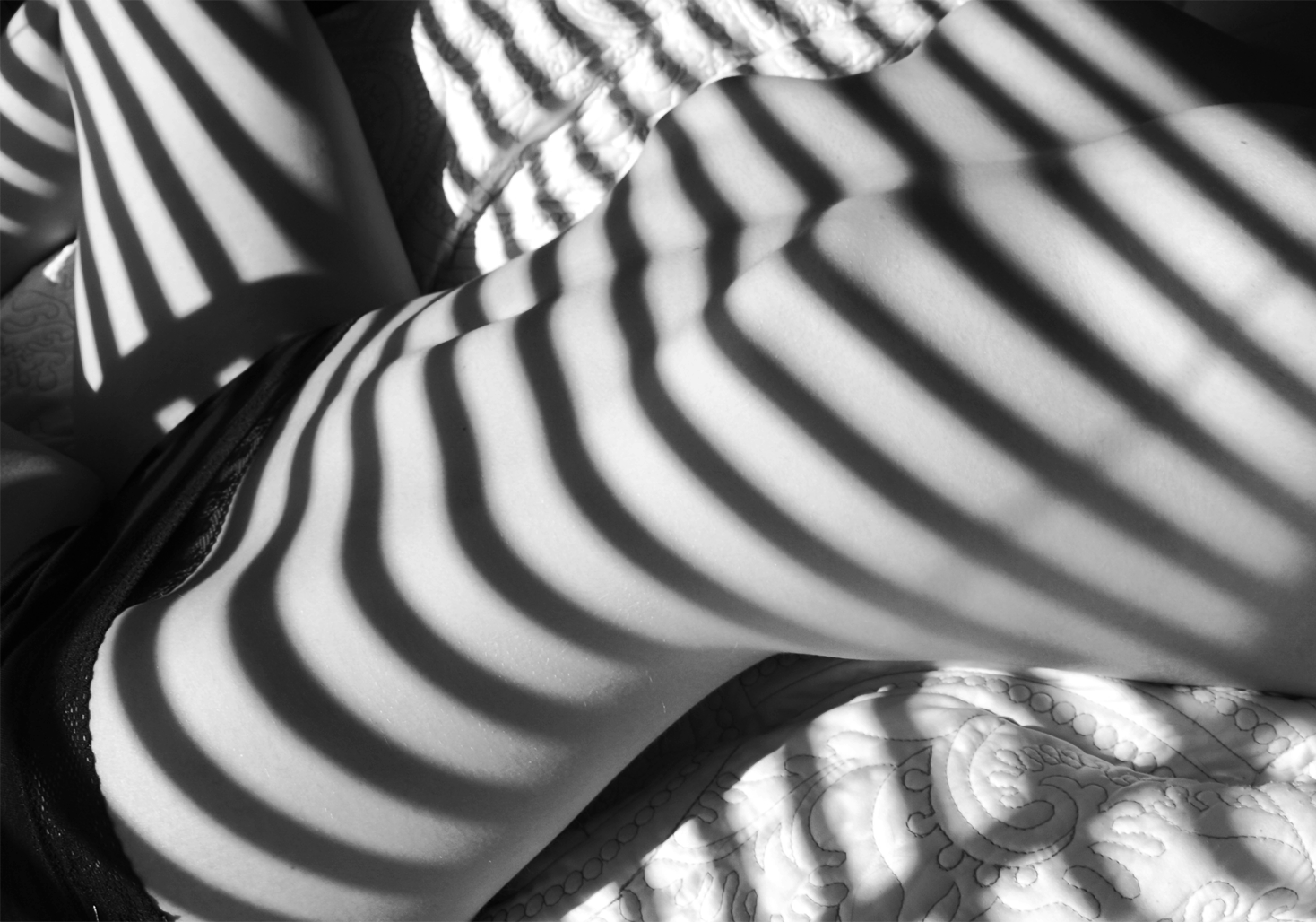 American Competition Abroad
One of the thing that constantly amazes me when I travel the world and swoop fly girls is how little competition comes from my fellow Americans.
The American competition is just paper thin.
You are way more likely to run into chubby Americans with beards, t-shirts and sandals than you are to run into American International Playboys with Custom Suits, Gucci Loafers, thick Bankrolls and Zippo Lighters.
It is pretty embarassing how shook Americans are abroad. And don't get me started on American Beach Style on the Topless Beaches. (That being said, the Euro guy style is really bad too).
I am mildly surprised that more people out their aren't embracing The International Playboy Lifestyle.
The US government really should start paying International Playboys for all the good PR work we do for our country.
Click Here for The G Manifesto's Free Gentleman's Club Report
Click Here 007 Lifestyle – Living Like James Bond!
The Rest is Up to You…
Michael Porfirio Mason
AKA The Peoples Champ
AKA GFK, Jr.
AKA The Sly, Slick and the Wicked
AKA The Voodoo Child
The Guide to Getting More out of Life
http://www.thegmanifesto.com
Carlos Jean feat Electric Nana – Lead the Way