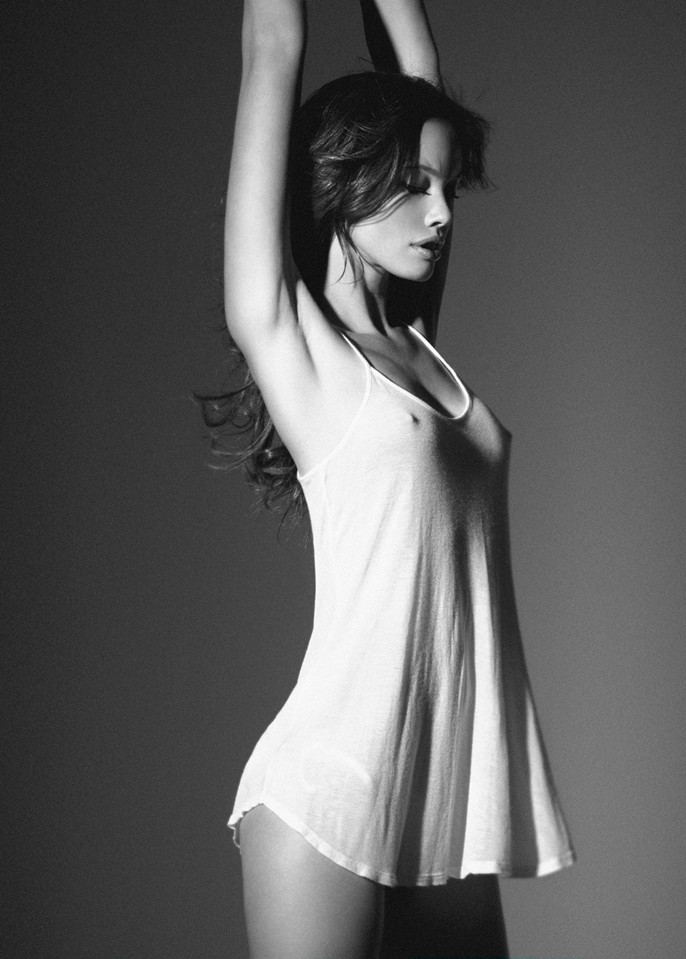 Somebody Down There Hates Me
Over at The G Manifesto, we try to focus on the positive aspects of The Life of an International Playboy. You know, the Custom Suits, the Travel, the Fly Girls, the Nightclubs, the Smoking, the Boxing, the Racetracks, the Drugs, the Booze, the CASH, the Grinds, the Topless Beaches, and the overall style of being a Gentleman of Leisure.
However, as the most prolific writer on The International Playboy Lifestyle on the Internet, I feel compelled to let younger up-and-coming G's on the rise know about some of the downsides of The Life.
When you choose this Life (or more realistically, this Life chooses you) you take some heavy beatings.
Also, you will have a tough time relating to people outside the Life (which is almost everyone).
Even more treacherous though, is the jealousy and envy that will be coming from your "friends", your camaradas and enemies.
Don't let it get you down, young G.
Keep punching. And look out for number one.
Success is a great revealer; you really get to know who stands with you and who doesn't.
Because, a thug changes, and love changes and best friends become strangers.
Click Here for Somebody Up There Likes Me
Click Here for Zippo Lighter Armor Brushed Sterling Silver
(The fact that this is written for probably, at most, 20 people in America is not lost on me.)
The Rest is Up to You…
Michael Porfirio Mason
AKA The Peoples Champ
AKA GFK, Jr.
AKA The Sly, Slick and the Wicked
AKA The Voodoo Child
The Guide to Getting More out of Life
http://www.thegmanifesto.com
Littles feat. Prodigy – 4 My Niggas