Advantages of The Mini-Relationship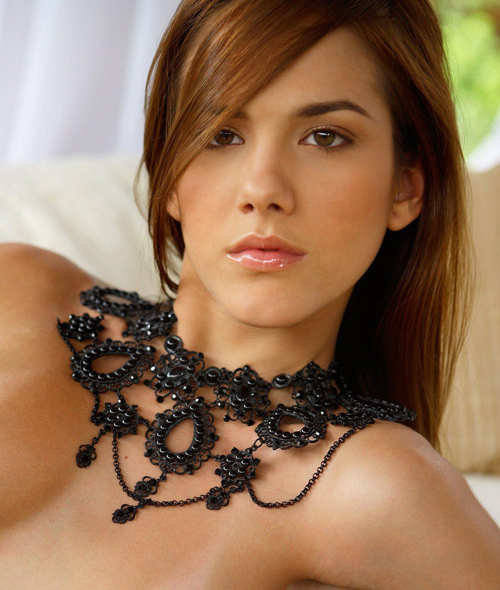 Advantages of The Mini-Relationship
I am mildly surprised that my concept of "The Mini-Relationship" hasn't taken the world by storm similar to when Tim Ferriss came out with the concept of "The Mini-Retirement". But that is neither triple beams nor Cocaine Dreams.
As I find myself in the midst of another Mini-Relationship in an undisclosed South American Capital, I have found there is another big advantage along with Mad Local Grinds, Cultural Insight and Language Skill Building: Pro-bono rent.
In this case I am enjoying the majestic, stately home of the girl's family I am swooping; huge, park-like backyard, maid service, cooks, swimming pool etc
I wish I had this pro-bono rent situation on all my trips. Hell, if I had been doing this all along, I would probably be retired by now.
I really think I am just way ahead of the times on this one.
Click Here for The G Manifesto's Free Gentleman's Club Report
Click Here for Steve Iser's Commission Crusher
(I wrote this back when I was in Buenos Aires in April. Interestingly enough, I currently find myself in a similar situation on the topless beaches of Spain. Smooth.)
The Rest is Up to You…
Michael Porfirio Mason
AKA The Peoples Champ
AKA GFK, Jr.
AKA The Sly, Slick and the Wicked
AKA The Voodoo Child
The Guide to Getting More out of Life
http://www.thegmanifesto.com
BARBARITO DIEZ – ANSIEDAD