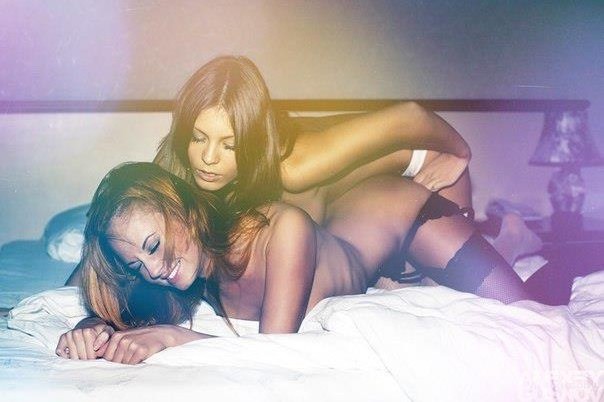 The First Two Things I Do When I Get To A New City
Whenever I arrive in a new city to chop up and swoop fly girls, I do two things first:
1. Lockdown A Bartender
When I first arrive in a new city, I like to set up a Base of Operations. And what better place for a Base, than a bar. Or even better, a restaurant bar.
I always lockdown a bartender first. This way, I know I can set up shop and get my drinks quick. I can gather some intel on the city as well. Grease well.
2. Lockdown a Driver
The second thing I will do is Lockdown a driver. Limo, town car or cab.
This way, I don't have to mess around with directions, parking, DUI's etc.
And I can focus on what I need to do.
And when I say "what I need to do", I mean swoop fly girls.
Click Here for The G Manifesto's Free Gentleman's Club Report
Click Here for Zippo 20903 Gold Floral Flush Lighter Great American Made
The Rest is Up to You…
Michael Porfirio Mason
AKA The Peoples Champ
AKA GFK, Jr.
AKA The Sly, Slick and the Wicked
AKA The Voodoo Child
The Guide to Getting More out of Life
http://www.thegmanifesto.com
Cheryl Lynn – Shake It Up Tonight (1981)