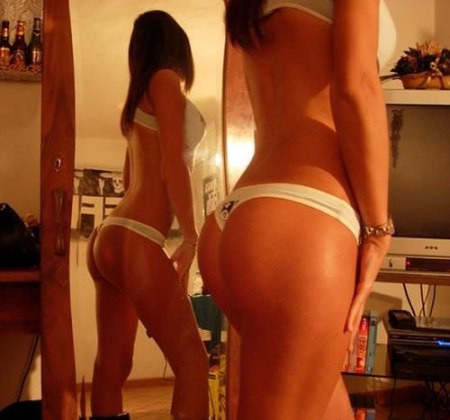 Why You Should Never Sext Message Girls Back Part II
Recently, we covered How To Deal With Girls That Are Sexting You.
Just last night, I got a couple of "sext messages" from this super fly Colombian Girl I know in Miami Beach.
There were a few racy pictures and then a picture of her and some of her girlfriends with the message:
"I cant wait to see you again. Having a martini with my girls in your honor"
Yeah, I know, standard fodder for a Friday night in The Life of an International Playboy.
However, it was kind of a funny "sext message":
Along with my cell phone number, the message was "CC'd" on with 6 other numbers. Which is kind of rare, I don't really remember having a text with the "CC" effect to it.
I didn't think anything strange until a few minutes later I got a message from one of the numbers that was "CC'd" saying:
"Woo woo, your eyes are so beautiful"
I still didn't think much about it until a few minutes later, I received another text from another one of the numbers "CC'd":
"You are so hot!"
It then continued on and on and then I realized what was happening:
All the other guys she was sexting were "replying to all" and I was getting a copy.
Basically all the guys were sending these "beta air ball" text messages back to her and playing into her hands (so to speak). Weak Game.
Guess who ignored her "Sext Message"?
Your right, your humble author.
And guess who is going to swoop her for real next month in Miami Beach?
Right again. Your humble author.
Click Here for The G Manifesto's Free Gentleman's Club Report
Click Here for Roosh's Day Bang: How To Casually Pick Up Girls During The Day
The Rest is Up to You…
Michael Porfirio Mason
AKA The Peoples Champ
AKA GFK, Jr.
AKA The Sly, Slick and the Wicked
AKA The Voodoo Child
The Guide to Getting More out of Life
http://www.thegmanifesto.com
Flight Facilities – Crave you Feat. Giselle [Official Video]