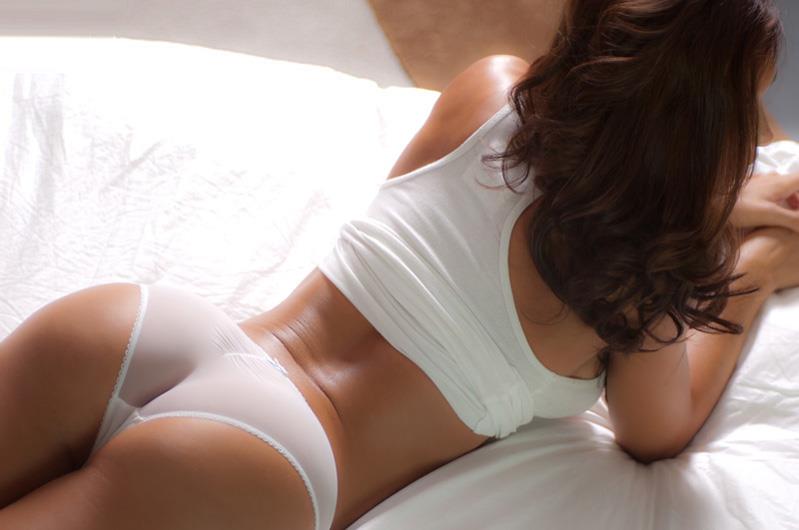 Custom Suit Body Punches
I bust styles, new styles, standing Strong, while, others run a hundred miles. – Ice Cube
This is an old school G Manifesto move from the Chambers of around the time I started writing The G Manifesto:
Back when I was really making my mark in The Game, I used to stay at a lot of dope hotels, like Four Seasons, Ritz-Carlton's, Peninsula's and Mandarin Orientals. Not to mention ill independents.
I would usually conduct meetings with a few heavies in the lobby bars over drinks during a few day period.
Of course, I was Suited Down in a different hard hitting combination each night.
As you know, many times these hotels have some pretty dope cocktail waitresses.
I would usually ignore them for the most part, as I was focused on biz and I don't mean Markie, either.
However, after a few days of the cocktail waitress seeing how I operated, Custom Suited Down, they would usually step to me.
After swooping a few fly cocktail waitresses and finally swooping one super fly cocktail waitress at Lowes in Miami Beach, I realized what was happening:
The Custom Suits were landing on these girls like heavy body punches.
The dope Custom Suit combinations were simply wearing these girls down.
I definitely recommend looking into it.
My Game should be locked in a cell. It ain't hard to tell.
Click Here for Roosh's Day Bang: How To Casually Pick Up Girls During The Day
Click Here for Zippo 20903 Gold Floral Flush Lighter Great American Made
The Rest is Up to You…
Michael Porfirio Mason
AKA The Peoples Champ
AKA GFK, Jr.
AKA The Sly, Slick and the Wicked
AKA The Voodoo Child
The Guide to Getting More out of Life
http://www.thegmanifesto.com