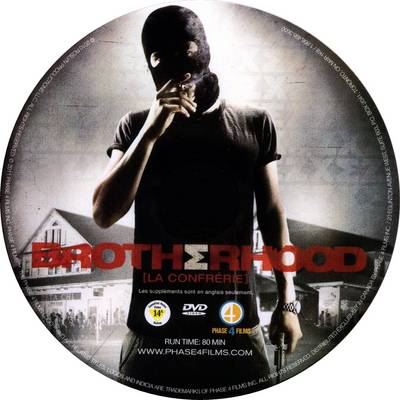 Dope Movies: Inside Job and Brotherhood
After some heavy globetrotting, I have been down-timing it a little and watched a couple of movies.
Inside Job
I have read tons about our latest financial crisis, but it was nice to see some of the culprits on the small screen.
The only thing I can think about these bankers is: what a bunch of weasels.
And, how did they ever survive grade school?
If they went to mine, they would have gotten strung up on the jungle gym.
And not to get all "conspiracy theory" on here or anything, but I have written before that I though Eliot Spitzer got railroaded. The movie briefly alludes to this.
Click Here for Inside Job [Blu-ray] (2010)
INSIDE JOB Official Trailer in HD

Brotherhood
This is a pretty good low-pro flick. I am not even sure why I watched it.
However, it does a real good job of covering the typical "crazy night" that sprials out of control that could change our lives forever.
We have all been there, but it is rarely covered in movies. Not your typical "college" flick.
Click Here for Brotherhood (2010)
Brotherhood (2010) movie trailer

The Rest is Up to You…
Michael Porfirio Mason
AKA The Peoples Champ
AKA GFK, Jr.
AKA The Sly, Slick and the Wicked
AKA The Voodoo Child
The Guide to Getting More out of Life
http://www.thegmanifesto.com