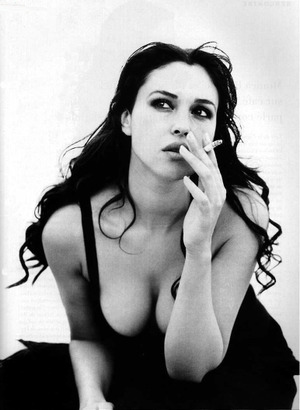 I Grew up Not Giving a F*ck
Bogotá, Colombia – I wrote up a little piece about the most important aspect of Game, Mindset, Lifestyle and Swooping Mass Amounts of Fly Girls for the crew over at the Rooshv Forum Here.
Make sure you read that. I may come up with some more Core Game Principles for the people in a few days/weeks.
Recently, I crawled up out of that grave, wiping the dirt, cleaning my custom shirt. Type mysterious, like the mind behind pyramids.
Now I am operating on like four hours of sleep, pulling down heavy dough, and ripping and strangling nightspots, swooping dimes and cracking spines (of my rivals).
Make it happen today, life is so, so short.
"They say it's lonely at the top, in whatever you do
You always gotta watch motherf*ckers around you
Nobody's invincible, no plan is foolproof
We all must meet our moment of truth" – Guru
The Rest is Up to You…
Michael Porfirio Mason
AKA The Peoples Champ
AKA GFK, Jr.
AKA The Sly, Slick and the Wicked
AKA The Voodoo Child
The Guide to Getting More out of Life
http://www.thegmanifesto.com
Carlos y Alejandra – Cuanto Duele