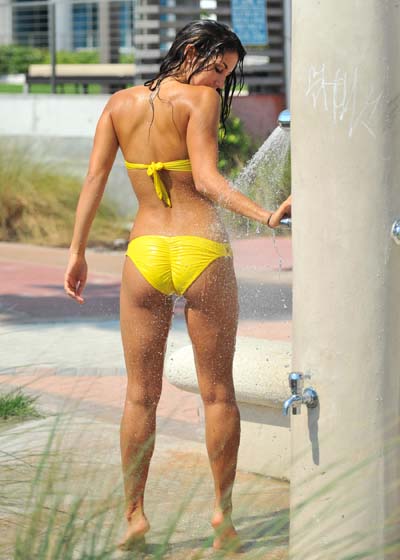 How Was Your Day?
– Somewhere East of California
Here was my day:
Perfect weather.
Sparring Session at one of my favorite Boxing Gym's in The World.
Ocean Swim.
Chatted up two fly topless girls while finishing The Big Short by Michael Lewis
Number Crunched two Model Girls at lunch.
Stuffed my face at my favorite Cuban restaurante. Succulent. (Custom Suited Down, I may add).
Beautiful Sunset.
And a 6 figure wire hit my account. What's up?
I wonder how my night will be tonight?
Oh yeah, and I have three fly girls dying to meet me out tonight. One Dominicana, one Cubana, and one Mexicana.
Decent.
How was your day?
Click Here for Roosh's Day Bang: How To Casually Pick Up Girls During The Day
Click Here for The Big Short: Inside the Doomsday Machine
The Rest is Up to You…
Michael Porfirio Mason
AKA The Peoples Champ
AKA GFK, Jr.
AKA The Sly, Slick and the Wicked
AKA The Voodoo Child
The Guide to Getting More out of Life
http://www.thegmanifesto.com
Ice Cube Today was a Good Day Remix