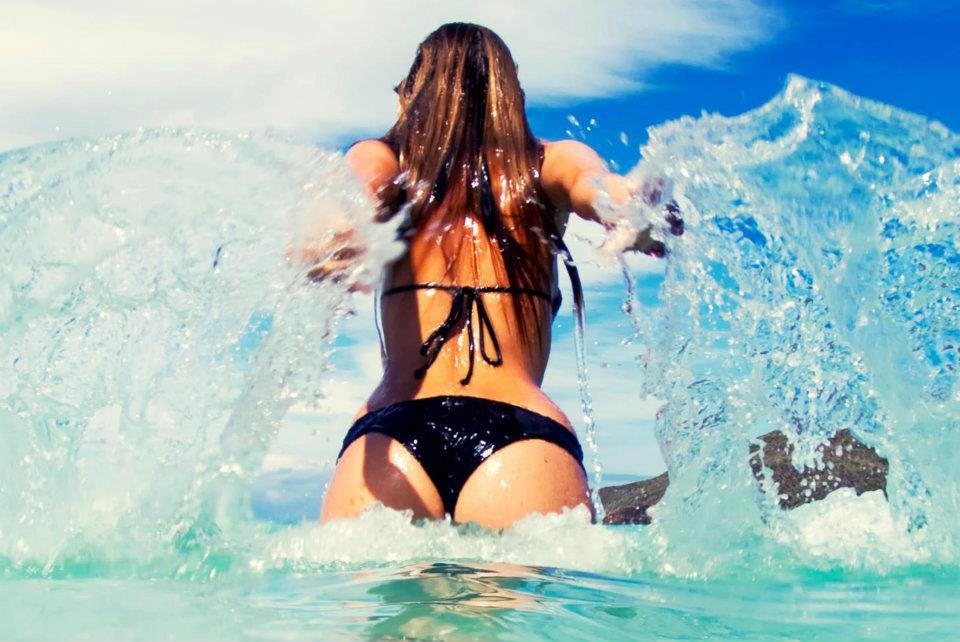 Palm Beach: The Breakers Seafood Room Swoop Move
It's no secret that I like Palm Beach.
I also like the historic Breakers Hotel in Palm Beach.
It is one of the better "Grande Dames" in The United States. For comparison, I think it dominates The Hotel Del Coronado in Coronado.
But that is neither here nor there.
What we are really talking about is swooping fly girls in Palm Beach.
And as you know, over here at The G Manifesto, we bring the Custom, specific moves For The People. Not like those other sites that bust out a bunch of vague bullsh*t and/or "PUA" theory that doesn't do anyone any good.
Here is The Breakers Seafood Room Swoop Move:
1. So you got a fly girl in Palm Beach on hook. Set up the meeting for The Breakers Seafood Room at 9:30pm to 10:00pm. No need to rush. This isn't The Police State of California. Full menu is served until 11:00pm. Smooth.
2. Roll in Custom Suited Down. Of course. What I will do, and you should too, is roll a little early. "Insta-lock™" the place. Get the waitresses and bartenders on lock. This way when the Palm Beach girl comes to meet you, and everyone knows your name, she will ask, "Wait, you are from California. How does everyone here know you?" Right here, the duck is cooked. And I am not talking about The Police State of California banning Foie Gras, either.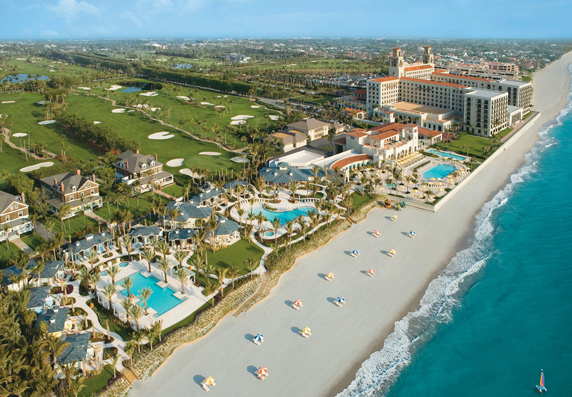 3. When she meets you, all high-heels and flowing dressed out, give the "two-kisses" greeting, as per usual. Settle in for a couple of cocktails. Maybe let her get a martini. But make sure she only has one.
4. "No-look" the menu, for style points. Keep in light and agile. Go with the oysters, shrimp cocktail, or crab cake. Keep in old-school. All are excellent. No need to f*ck around.
5. Bust out a Bone-Dry Sauvignon Blanc with the oysters. Invariably, she will say, "Shouldn't we have the oysters with Chardonnay?" Correct her and go with a Bone-Dry Sauvignon Blanc. Power move. And she will thank you for schooling her to The Game.
6. Keep the cocktails pumping with the bartender you have on lock. You are sitting at the bar, right? Enjoy the aquarium bar counters and watch small fish and other marine life explore the coral stones.
7. Go outside for a smoke and check the ocean with her.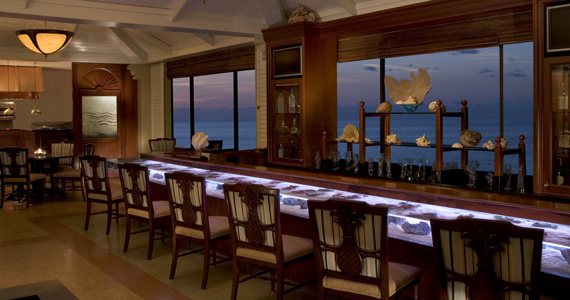 8. She won't be able to resist kissing you with the moon shimming off the ocean.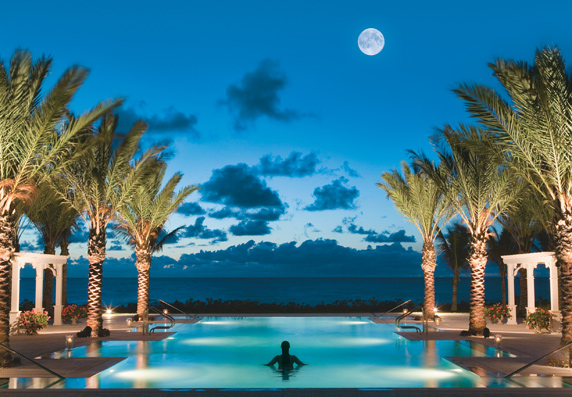 9. Now the deal is really cooked.
10. If you want to "carry" her a few more rounds a la Manny Pacquiao, roll to Cucina with her for a little dancing. Any way you slice it, you are swooping.
And there you have it.
I have done this move with five different fly girls.
Undefeated.
I am I not talking Undefeated Gucci Loafers either.
Or maybe I am.
A higher level of The Game.
Bust out the move and send thank you cards.
Click Here for Roosh's Day Bang: How To Casually Pick Up Girls During The Day
Click Here for The G Manifesto's Free Gentleman's Club Report
The Rest is Up to You…
Michael Porfirio Mason
AKA The Peoples Champ
AKA GFK, Jr.
AKA The Sly, Slick and the Wicked
AKA The Voodoo Child
The Guide to Getting More out of Life
http://www.thegmanifesto.com
Sister Sledge – I'm a Good Girl