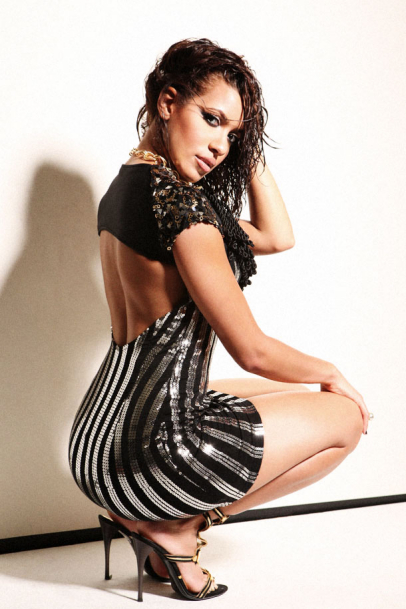 Bernard Hopkins Schools MMA Fighter Rashad Evans to The Game
Bernard Hopkins talks Angles, Right Hands , Bruce Lee, Defense, Rolling, Chess, Checkers. Distance, Pace, Real Estate with Rashad Evans.
Great breakdown.
Click Here for Home Boxing Workouts
Bernard Hopkins gives respect to MMA.
Click Here for The G Manifesto's Free Gentleman's Club Report
You still can't forget Bernard Hopkin's classic diss on MMA a few years ago. Hilarious.
Click Here for Bernard Hopkins Wall Graphic
The Rest is Up to You…
Michael Porfirio Mason
AKA The Peoples Champ
AKA GFK, Jr.
AKA The Sly, Slick and the Wicked
AKA The Voodoo Child
The Guide to Getting More out of Life
http://www.thegmanifesto.com
Bernard Hopkins Flashin'