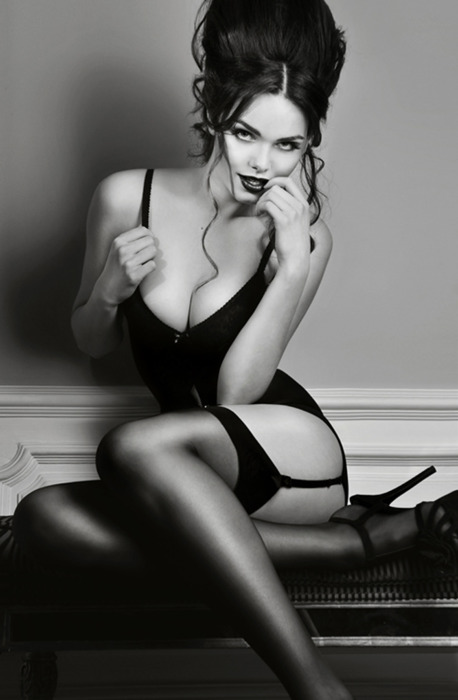 Marc Faber: Real Estate Investing and Renting Out Rooms To Concubines
Listen to this whole interview or start listening at 2:45
Marc Faber: "I was in Phoenix the other day, and then the taxi driver took me to a nice hotel, The Fairmont, and then he told me about how the person he drove right before me told him that he just bought a 5 bedroom house for $120,000. Where in the world can you buy a 5 bedroom house for $120,000 (good question?).
I would buy it, live in one bedroom and rent out 4 bedrooms to concubines!"
Faber is a straight old-school G.
Here is Faber talking about La Jolla, Newport Beach and Laguna Beach. Neighborhoods I am not all unfamiliar with.
And here is Faber talking about Facebook. But more importantly he spits Game at the Asian interview girl.
Click Here for Riding the Millennial Storm: Marc Faber's Path to Profit in the Financial Markets
Click Here for Tomorrow's Gold: Asia's age of discovery by Marc Faber
The Rest is Up to You…
Michael Porfirio Mason
AKA The Peoples Champ
AKA GFK, Jr.
AKA The Sly, Slick and the Wicked
AKA The Voodoo Child
The Guide to Getting More out of Life
http://www.thegmanifesto.com