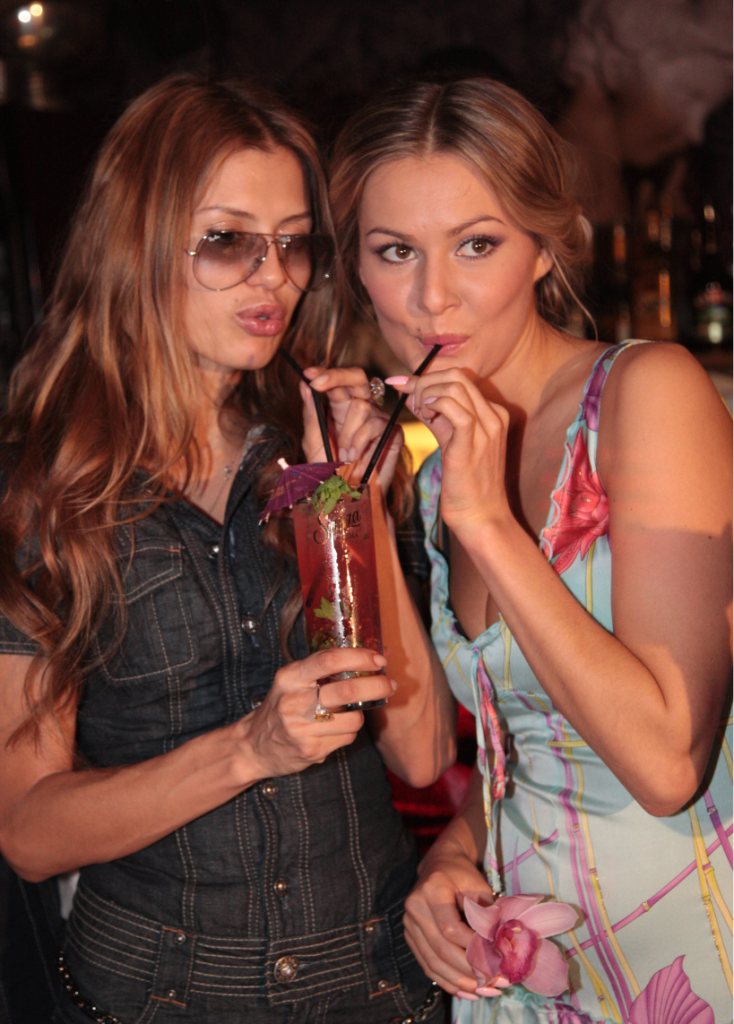 The Best Hangover Cure For International Playboys
So after years of un-official case study, I am going to tell you about The Best Hangover Cure For International Playboys. And when I say "Hangover", I am not talking about that weesh movie where Mike Tyson was the only saving grace either.
Well it is more of a "Hangover Prevention" than a hangover cure, but that is neither here nor there. The outcome is the same.
But first a little context:
Over the years, I have messed with every hangover cure or hangover prevention out there. Hell, I meet a complete stranger on the street that has a hangover cure, I give it a shot.
I have even tried Robert Mitchum's, Frank Sinatra's and Jim Morrison's favorite hangover cure: The Ramos Gin Fizz. (a mix of gin, egg white, orange flower water, lemon juice, lime juice, sugar, cream, and soda water.)
None of them work.
I also want to give you an idea of what kind of drinker I am, because there are a lot of fools out there that claim to be "drinkers" and they only throw down 6 drinks per night and they are crying in the morning.
Where I come from and the circles I roll in, we drink. Heavy. I have typically 4 heavy duty Vodka, Sodas with Lime before I even leave my crib for dinner.
Then at dinner, I usually wack down another 3-4 Vodka, Sodas with Lime and another 2-3 Glasses of Vino Tinto.
So I am anywhere between 9-11 Drinks deep before I have even really rolled out into the night.
And then I start to really get live. I usually push into the 15-20 drinks in a night level by swoops end.
At The Del Mar Race Track, it can get beyond that. And since I am in A State of Grace With Alcohol And Fitness, I am almost sober. Well, acting sober anyways.
I may stumble, but I still don't lose. Now I'm dressed in the county blues.
Keep in mind, I do this 3-5 nights per week. Non-stop.
So what I am getting at is this is a legit Hangover Prevention move.
Here it is:
When you get back to your crib with a fly girl at 3:30-4am or so, drink a big glass of water with one of these: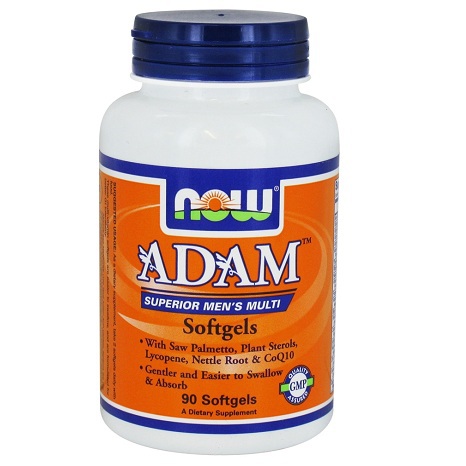 Take one of these Playboy: Now Foods, ADAM Superior Men's Multiple Vitamin
You will never get hungover again. If I was over at Now Foods, I would repackage these as a "Hangover Cure" instead of a Multi-vitamin, they would probably make more dough.
I even started giving these to girls so they feel good in the morning as well and so they are ready for some heavy duty morning sessions.
Side note:
Dean Martin said his hangover cure was to "Stay Drunk".
That has also been known to work.
The Rest is Up to You…
Michael Porfirio Mason
AKA The Peoples Champ
AKA GFK, Jr.
AKA The Sly, Slick and the Wicked
AKA The Voodoo Child
The Guide to Getting More out of Life
http://www.thegmanifesto.com
Diana Ross – Love Hangover, Live on The Midnight Special 1976