Roosh V's New Book: A Dead Bat in Paraguay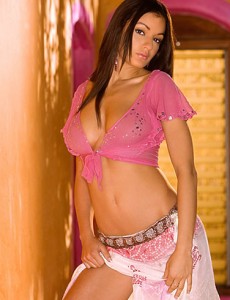 Roosh V's New Book: A Dead Bat in Paraguay
(Here is my Facebook, New Twitter and The G Manifesto Facebook Page)
Roosh V the author of Bang: More Lays In 60 Days (which I still haven't read) just came out with a new book called "A Dead Bat in Paraguay" (which I just finished reading).
So how is it? It's good. Real Good.
And believe me, I diss enough stuff, that you know I would say if it sucked.
I typically read ten books at once, so the fact that I finished it in a few days is testament to the quality of the narrative.
For those of you unfamiliar with Roosh, A Dead Bat in Paraguay is about his decision to quit his corporate job in Washington, DC and roll down to South America to check out every country down there. And of course, swoop girls in every country down there.
A Dead Bat in Paraguay is full of the trials, tribulations and mistakes of traveling on a budget and trying to swoop girls. Roosh takes quite a beating. But he is a likable character and you find yourself rooting for the guy throughout the story.
A couple of reasons to buy this book:
One, if you have traveled or if you are planning on traveling to South America, this is a must read.
Two, I like this book because it is written from the perspective of Game and trying to swoop girls. If you like to swoop girls, you will like it. If you don't like girls then you won't.
Three, the book actually had me laughing out loud a few times, which is rarely done by anyone outside of Danny King.
Peep it: A Dead Bat in Paraguay
The Rest is Up to You…
Michael Porfirio Mason
AKA The Peoples Champ
AKA GFK, Jr.
AKA The Sly, Slick and the Wicked
AKA The Voodoo Child
The Guide to Getting More out of Life
http://www.thegmanifesto.com
Wisin & Yandel – Abusadora