Birthday Game and Swooping Girls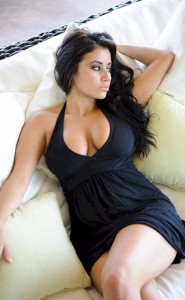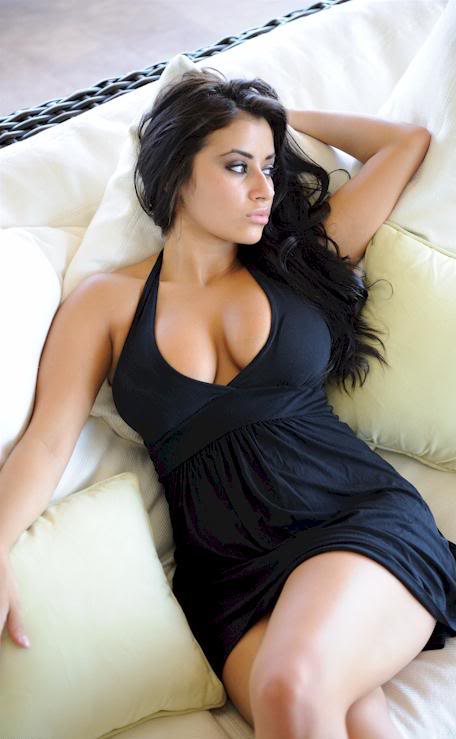 Birthday Game and Swooping Girls
(Here is my Facebook, New Twitter and The G Manifesto Facebook Page)
Click Here to Buy The 4-Hour Workweek, Expanded and Updated: Expanded and Updated, With Over 100 New Pages of Cutting-Edge Content by Tim Ferriss
It is no secret that your Birthday is one of the easiest days/nights to swoop girls out of the year. There is something about Birthdays that make Ladies go Gaga. Me? I don't care about Birthdays. What am I? Six years old? Can't wait to get a Rubik's Cube? No. To me, it's just another night to swoop fly girls.
For whatever reason, it doesn't matter how long you have known a girl, Birthday's are known to be an extremely strong aphrodisiac.
In fact, I think the only Birthday I didn't swoop at least one girl was my 21st Birthday, when rolled with my old-school crew. I got completely faded, and ended up puking my guts out in front of crack house after getting haymaker'd 21 times on my shoulder by one of my best droogs.
Thankfully, these days, I play my Birthday a little more smooth.
Typically, I call over girls to my crib on my Birthday "day" for two hour intervals, and bang them out accordingly.
Birthday "night" is a whole different story.
Common Birthday Game Theory suggests going out with a bunch of friends for pro-bono dinners and clubs and wack Bottle Service.
And your "friends" leading every female conversation with "It's his birthday!" pointing to you and putting you, intentionally or not, on blast. This is usually followed by a shot bloodbath and too many high fives and hugs for your own good. Possibly, some terrible "heart to heart" conversation with someone.
Not smooth.
As you know by now, The G Manifesto is not about "common theory".
Here is, in my opinion, the best way to play it:
Never mention it's your Birthday until you have isolated the girl (or girls if you are Pulling a Vicky Cristina) you want to swoop.
Use a good isolation place: Cliff overlooking a beach, urban parkscape, or smooth lounge bar.
Bust a Double Cigarette Light Move (for style points)
Then tell the girl it's your Birthday.
She won't believe you at first.
Show ID.
Works every time.
It works so good, that I have been toying with the idea of getting 365 fake ID's made, so my "Birthday" can be every night.
I will keep you updated on the progress.
Click Here to Buy The 4-Hour Workweek, Expanded and Updated: Expanded and Updated, With Over 100 New Pages of Cutting-Edge Content by Tim Ferriss
Rest in Peace Ted Kennedy.
The Rest is Up to You…
Michael Porfirio Mason
AKA The Peoples Champ
AKA GFK, Jr.
AKA The Sly, Slick and the Wicked
AKA The Voodoo Child
The Guide to Getting More out of Life
http://www.thegmanifesto.com
Jeremih – Birthday Sex

Crocodiles attacks