What You Should Never Put in Your Pockets of a Custom Suit
What You Should Never Put in Your Pockets of a Custom Suit
Recently, by popular demand, I broke down an excellent Data Sheet on What Goes In Each Pocket of a Custom Suit.
Well, here is what you should never put in your pockets of a Custom Suit: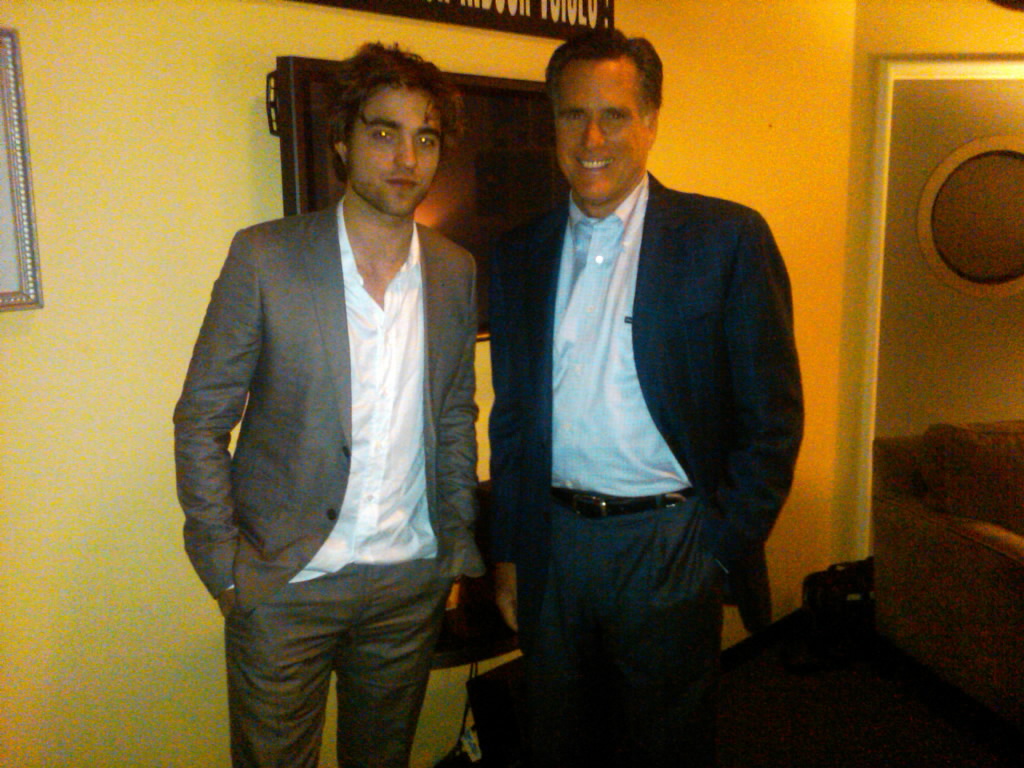 Your hands.
In case you don't know, that above, is a picture of Mitt Romney and what looks to be some suspect wimpster.
You should never put you hands in your pockets when you are in a Custom Suit (or get pleats for that matter). Unless of course, you are reaching for the mini-heater or a Bankroll to Grease someone.
While we are on the subject of Mitt Romney, check out him during the most recent debates:
Did you see Romney calling for the referee (Anderson Cooper in this case) for help, when things got heated with Rick Perry?
This guy was the snitch on the playground when you were a kid.
No heart.
Lord help us if Mitt "The Snitch" Romney is our next president.
Click Here for Griftopia: A Story of Bankers, Politicians, and the Most Audacious Power Grab in American History
The Rest is Up to You…
Michael Porfirio Mason
AKA The Peoples Champ
AKA GFK, Jr.
AKA The Sly, Slick and the Wicked
AKA The Voodoo Child
The Guide to Getting More out of Life
http://www.thegmanifesto.com
corporation of one – the real life (oppy mix ) with Tony Montana sample