Jon Roberts Of Cocaine Cowboys Dies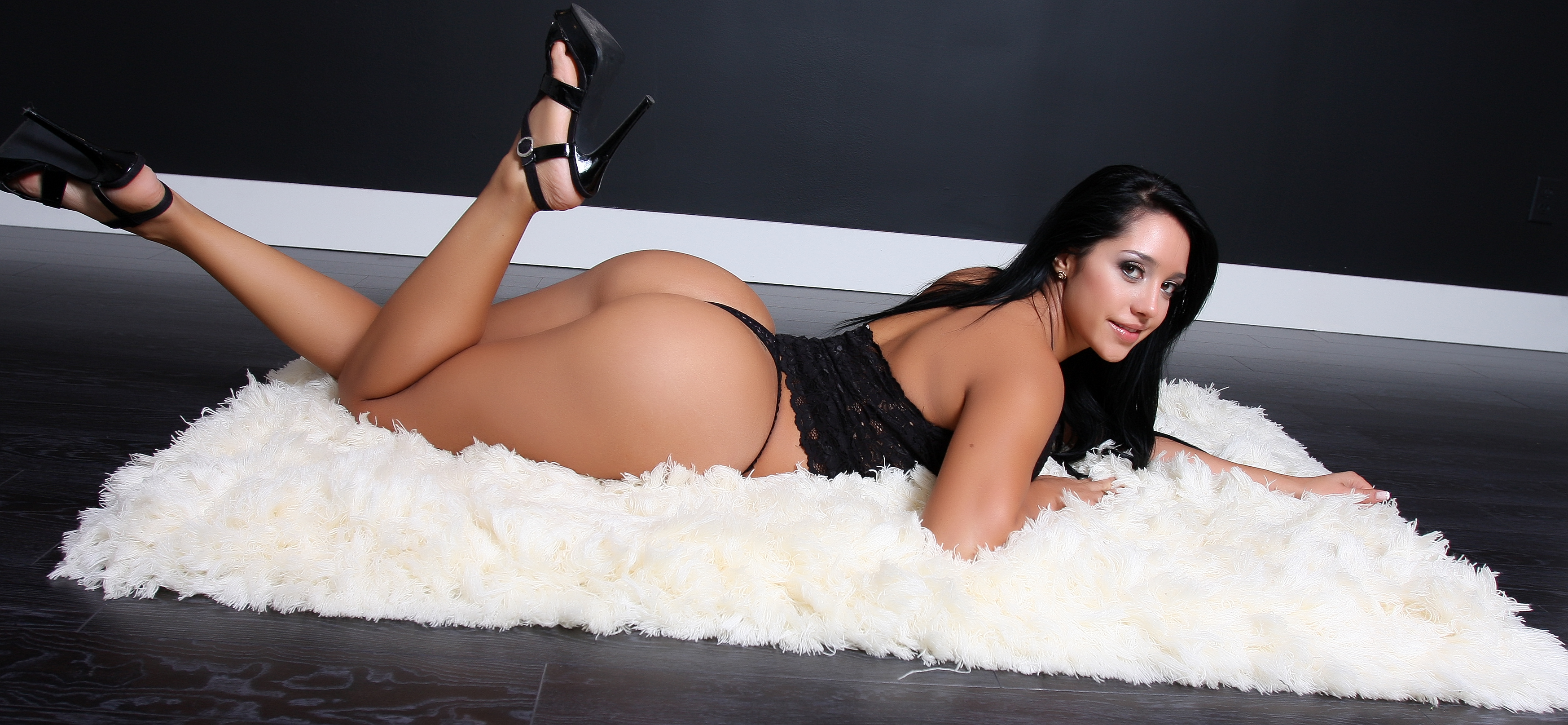 Jon Roberts Of Cocaine Cowboys Dies
​Jon Pernell Roberts, the megasmuggler featured in the documentary Cocaine Cowboys, has died at the age of 63.
Supposedly they are making a film of his life starring Marky Mark. So you know it will be wack.
Stick to the movie Cocaine Cowboys if you want the real dope (so to speak).
Here is a good NPR interview recently with Jon Roberts about his new book American Desperado: My Life–From Mafia Soldier to Cocaine Cowboy to Secret Government Asset
:
Jon Robert's Interview (Click Here)
Miami Lifestyle
Roberts returned from Vietnam to New York with screws and a metal plate in his head — the aftermath of an explosion. By the time he was 20, he was one of New York's biggest nightclub impresarios, rubbing shoulders with everyone from Jimi Hendrix to John Lennon.
But after a business partner turned up dead and an informant told the police Roberts was involved, he hightailed it to sunny Miami. The year was 1975.
"When I first came to Miami, I wasn't smuggling: I was like all the other dealers on the street just trying to make a living, and it got to a point where I had so much business that these people just couldn't supply me," he says.
That's when Roberts shifted from being a drug dealer to a drug importer for the Colombian Medellin cartel.
Importing paid well: By the end of 1976, Roberts says he was moving 50 kilos of cocaine worth $500,000 or more a month. Roberts was living it up: He had half a dozen servants, a Porsche, multiple houses, dozens of race horses and friends in high places, including the Colombian drug lord Pablo Escobar.
The U.S. government labeled Roberts the "American Representative" of the Medellin cartel; he became known as "the bearded gringo" on Miami's streets.
Roberts and a few American partners created a highly advanced drug-smuggling system that included secret airfields, listening posts to eavesdrop on Coast Guard communications, and homing beacons for tracking cocaine shipped by sea.
"We ended up getting, up by Tampa, a 450-acre farm and it was all surrounded by trees and we put two runways in there and we put hangars in for the planes to go in," Roberts says.
Their drug-smuggling schemes stymied the U.S. government for nearly a decade.
Desperado at twilight
Death came for Jon Roberts, the infamous cocaine cowboy, on Dec. 28 at age 63, after a long battle with cancer. But his public career as a charming monster is just beginning
A true-crime memoir, "American Desperado" (Crown; $28), written with journalist Evan Wright, has just been published. In Hollywood, director Peter Berg and star Mark Wahlberg are developing a movie based on his exploits.
Dying at his ease in Fort Lauderdale in the company of a devoted younger spouse and his 11-year-old son Julian, product of an earlier marriage, was an improbable end for a man who never repudiated his lifelong philosophy that "evil is stronger than good."
"How many times have I encountered a crooked politician who wants to establish he's a nice guy, or a killer who wants you to think he's a good guy at heart," says Wright. "I was fascinated because here is a guy who has done monstrous things and he's not trying to portray himself as a nice guy or a victim."
As Roberts tells Wright in "American Desperado," "I might be a sociopath. Most of the time I've been on this earth I've had no regard for human life. That's been the key to my success."
If "American Desperado" is to be believed, Jon Roberts beat people to death in New York, skinned enemy POWs alive in Vietnam, and helped a future CIA agent murder famed mobster Meyer Lansky's stepson in Miami – with Lansky's approval.
Roberts first came to national attention as one of the stars of "Cocaine Cowboys," a Miami-produced documentary that was a surprise hit in 2006. The film details the early 1980s, when Miami became a nearly lawless place awash in cocaine, violence and corruption.
As an American representative of the Medellin Cartel, Roberts helped import some $2 billion worth of cocaine into South Florida, working with infamous figures like Albert San Pedro, Pablo Escobar, Bobby Seal, Max Mermelstein and Bobby Erra.
"He's a killer," says Wright, author of the acclaimed Iraq War book, "Generation Kill." "The notion that Jon is a monster because he kills people doesn't disqualify a person in my code of life. He's a killer — let's move on from there. Let's find out more."
Jon Roberts, Smuggler in Cocaine Cowboys, Dies
Last night, I spoke to Roberts' smuggling partner and costar in Cocaine Cowboys, the laid-back and quirky Mickey Munday, with whom he had epic disagreements. The last time Munday saw Roberts, he recalls, was at a Miami restaurant with Peter Berg — where the cancer-stricken old criminal vowed to kill Munday before he kicked the bucket: "Before I go, I'm going to get you."
"I told him: 'If I had a bucket list, I might put that blonde over there on it,'" Munday says. "'But not whacking somebody who's known me for 25 years.'"

"I always thought that he would beat this, I really did," Munday told me. "If anybody could, it was him, because he's the meanest son of a bitch I knew. If cancer could get to him it could get to anybody."
Munday later texted me, referring to Roberts' nemesis Mermelstein, who also died of cancer: "I hope Jon is kicking Max from one end of Hell to the other."
Click Here for American Desperado: My Life–From Mafia Soldier to Cocaine Cowboy to Secret Government Asset
Click Here for Cocaine Cowboys (2006) DVD
The Rest is Up to You…
Michael Porfirio Mason
AKA The Peoples Champ
AKA GFK, Jr.
AKA The Sly, Slick and the Wicked
AKA The Voodoo Child
The Guide to Getting More out of Life
http://www.thegmanifesto.com
Watch All Of Cocaine Cowboys Here: