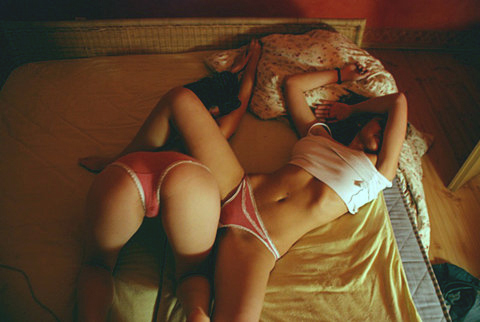 The Ultimate Revenge
"The secret of success is making your vocation your vacation." – Mark Twain
One thing I have learned in life is that success is The Ultimate Revenge on your rivals. That also includes anyone that has ever doubted you, held you back, or tried to slow you down.
I would like to say I don't feel pleasure when my rivals feel pain, but I do. And it is pure torture for them when I travel the world, swoop fly girls and do it while smoking cigarettes and wearing Custom Suits when they have to sit in their cars in hellish commutes or trap themselves in excruciating relationships with weesh girls.
"Success" however must be defined differently for everyone.
Personally, I don't play the Game of "who ever has the most money wins". That is a losing Game to play.
Money only gets you so far. I would rather have time and freedom at the cost of a little money.
In fact, I don't know too many out there that make as much scratch as I do and works as little as I do. It's a good niche that International Playboys have, and they mostly fall into two camps:
1) Cats who travel tons but stay in hostels and have no cake or
2) Cats with tons of cake but no time or freedom.
Me?
I have cake and freedom.
You seek enlightenment, you can be my disciple.
Success for me is having:
Freedom
Time
Mobility
Cash
Because no matter what anyone tells you, the cat who spends his time swooping topless girls at the beach, wins The Game of Life.
The rest is just bullsh*t.
Click Here for Roosh's Day Bang: How To Casually Pick Up Girls During The Day
Click Here for Zippo 20903 Gold Floral Flush Lighter Great American Made
The Rest is Up to You…
Michael Porfirio Mason
AKA The Peoples Champ
AKA GFK, Jr.
AKA The Sly, Slick and the Wicked
AKA The Voodoo Child
The Guide to Getting More out of Life
http://www.thegmanifesto.com
Bobby Womack – I Wish He Didn't Trust Me So Much