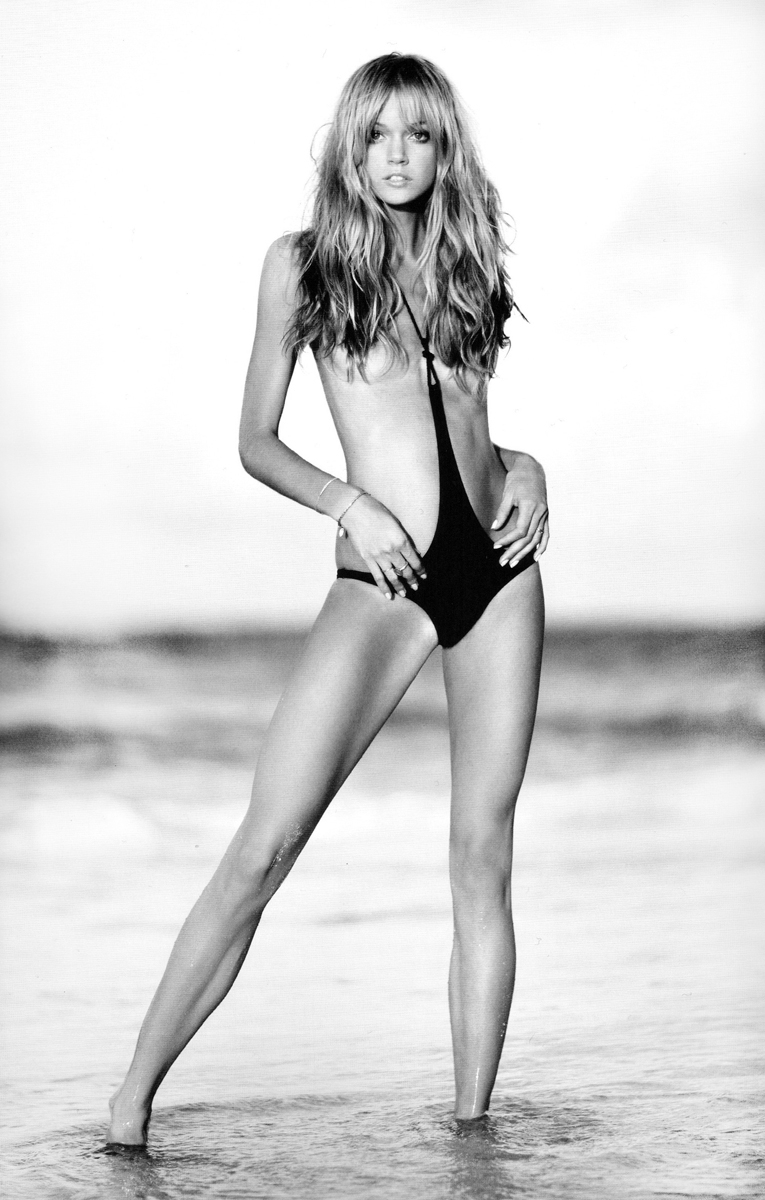 Hollywood Restaurant and Nightclub Data Sheet
"I love Los Angeles. I love Hollywood. They're beautiful. Everybody's plastic, but I love plastic. I want to be plastic." – Andy Warhol
"Hollywood is a place where they'll pay you a thousand dollars for a kiss and fifty cents for your soul." – Marilyn Monroe
Let's breakdown one of my favorite West Coast hoods:
3 Clubs – I have been going to this place since I was a little kid. In fact, it used to be my Base of Operations back in the day. I have swooped mass girls out of this piece. I still dig it.
El Floridita – Great spot to get your Cuban grind on if you haven't been to Miami in a while. Salsa dancing on Mondays. Which is legit because the place holds fly girls like:
Wild Card Boxing Club – One of my favorite on Earth. Not just Boxing Gym's, one of my favorite places on Earth. This place is it. Nowhere do I feel more comfortable and in my element than Wild Card Boxing Club. Straight up love this place. Data Sheet Here: Wild Card Boxing Club, Hollywood, CA: It Ain't Easy
Los Balcones – Good spot for a little Peruvian grind. Can be some girls here. Hit or miss on that front though.
Bodega Wine Bar – I actually just checked, and it closed in Hollywood. That is ok though, this place was hyped on the Internet, but I think that it really sucked.
Wood and Vine – Not a bad spot to take a girl for a little vino. Food doesn't blow minds, but this place is A-OK when my AK sprays when I say my ABC's in my book.
W Hotel, Hollywood – Place is pretty weesh. But then again, I hate all phony boutique hotel chains like The W.
Katsuya – Every moron props this place. It sucks. Chefs are retarted. Overpriced hack job. Maybe if you are from Ohio you would think it's dope. Typical weesh SBE Entertainment crap.
Cleo – That being said, Cleo is by SBE also and is kind of decent. The bar can be good for swooping. I have swooped a few Armenian girls out this piece.
Hollywood Roosevelt – Didn't go here on this trip. But believe it or not, my MOM stayed here recently. She even had a hook up on a discounted room!
Musso and Frank – Old school. I got this place on lock.
Supper club – I don't feel this place.
Pizzeria Mozza – I am down with this spot. Nancy Silverton, Mario Batali and Joseph Bastianich running the show.
Go Burger – Good spot to get your burger on.
Bliss Café – Real Wimpster spot. I don't really step to this spot, although I would under the right circumstances.
Magnolia – Not bad for a casual grind.
Sabinas – Good cheap spot for a lunch grind.
Off Vine – Good spot to take a fly girl. Food is decent, not mindblowing.
L'Scorpion – Tequila bar. I don't step here.
El Pueblo Viejo – Decent Mex.
La Numero Uno – Good Salvadoran grinds. Closes too early though.
The Redbury Hotel – Houses Cleo mentioned above.
Lexington Social House – This was my spot back when I stayed in Hollywood last time. Defeated a bunch of weesh Actor guys and swooped heavy. Door guy can be a pain, unless you have him on lock. Thankfully, I do.
Beso – I don't step here.
Xiomara – Not a bad grind for dinner to mix things up.
Doomies – Vegetarian grind. Pretty good too.
Sushi Hiroba – Ok. Not really feeling it. Not a top notch sushi joint.
Cactus Taqueria – This place gets high marks all around, but is not that great Mex. Doesn't compare to San Diego Taco Shops.
Philly Steak out – Always wanted to hit this place up.
Flaming Patty's – Never hit up.
El Dorado Peruvian – Another spot I have my eye on.
Click Here for Roosh's Day Bang: How To Casually Pick Up Girls During The Day
Click Here for The G Manifesto's Free Gentleman's Club Report
The Rest is Up to You…
Michael Porfirio Mason
AKA The Peoples Champ
AKA GFK, Jr.
AKA The Sly, Slick and the Wicked
AKA The Voodoo Child
The Guide to Getting More out of Life
http://www.thegmanifesto.com
Doc Hollywood – We Run LA