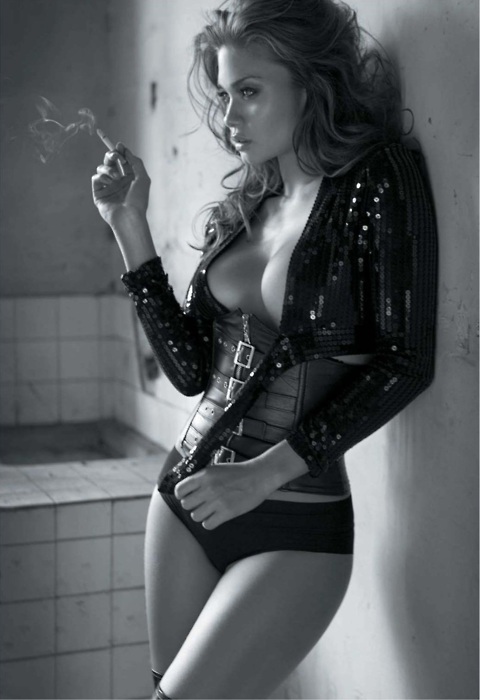 The Greatest Opener of All Time
We have already gone over The Greatest Pick up Line of All Time.
Roosh, who you might know from such books as Bang Colombia, is in the middle of a saga over at his blog called Gheridge (Gheridge Part One, Gheridge Part 2, Gheridge Part 3) reminded me how I have never posted The Greatest Opener of All Time.
Here is it is:
"Do you have a light?"
It is almost amazing how well it works; Day Game, Night Game, Street Game, Beach Game, any type of Game. It's pure multi-purpose.
In fact, I just used it to meet my future ex in Miami Beach.
The old-school G's figured out this stuff a long time ago.
No need to re-invent the wheel.
Click Here for A Dead Bat in Paraguay by Roosh
Frank Sinatra smoking with Dinah Shore Medley

Click Here for Zippo Lucky Ace High Polish Chrome Pocket Lighter
The Rest is Up to You…
Michael Porfirio Mason
AKA The Peoples Champ
AKA GFK, Jr.
AKA The Sly, Slick and the Wicked
AKA The Voodoo Child
The Guide to Getting More out of Life
http://www.thegmanifesto.com
Lloyd Banks – So Forgetful ft. Ryan Leslie (Official Music Video)