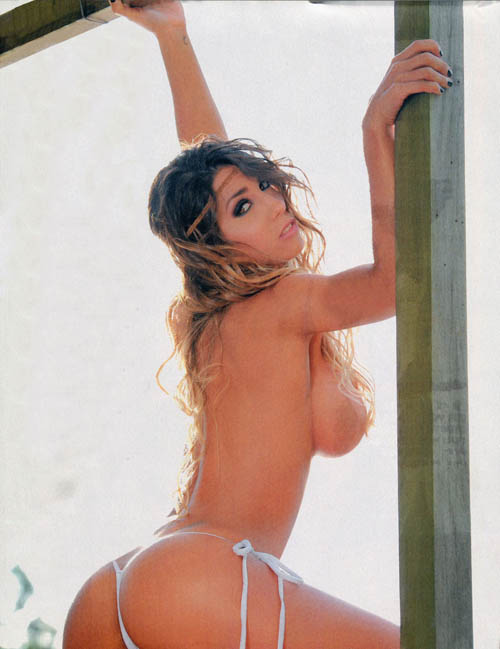 Marc Faber: Predictions for 2012
Marc Faber Predictions for 2012

With his usual holiday cheer Marc Faber's most recent interview had him slamming the derivative markets. In an interview with Reuters he went over his predictions for 2012 which calls for more monetary easing, QE 3 etc. He also continues to worry about the growing EU sovereign debt crisis and the lack of real solutions. This was confirmed today after the ECB announced more banks than previously known tapped liquidity lines to the tune of $600 billion.
Of course his long-term views are decidedly bearish. He thinks people in 5 years time will have maybe 50% of their money. This wealth loss will be due to either equity collapses or inflationary pressures due to monetary easing. Obviously political solutions are out of the question at this point. One can look at the US government and see utter dysfunction. The GOP led house has refused to extend a tax cut due to lobbyist pressures on certain pet projects. Then in the EU you have France and the UK with increasingly cold diplomatic relations.
"I am convinced the whole derivatives market will cease to exit. Will become zero. And when it happens I don't know: you can postpone the problems with monetary measures for a long time but you can't solve them… Greece should have defaulted – it would have sent a message that not all derivatives are equal because it depends on the counterparty."
Looks like 2012 is shaping up to be another interesting year. The Mayans may be wrong about the end of the world, but if Marc Faber is right we won't be able to tell the difference.
Jim Rogers: Faber's Wrong About China
Jim Rogers thinks Marc Faber has got it wrong about China, when he says the country is possibly headed for a hard landing, which would lead to a devastating impact on commodities around the world.
"Marc still does not understand China. There are going to be several hard landings in the next few years, but China's will be less hard overall than others such as Greece, U.S., et al," Rogers told CNBC in an email.
Rogers says some parts of China's economy will have a "hard landing" but other parts will continue to boom. He says the commodity market will have a correction, but rebutted Faber's view that it would be devastating.
"Yes, there will be consolidations in the commodity bull market just as all markets have consolidations," he said. "In 1987, stocks declined 40-80 percent worldwide, but it was not the end of the secular bull market in stocks."
Rogers said he was still long commodities, adding that gold went up 600 percent in the 1970s and then corrected by 50 percent scaring a lot of people. "It then continued its secular bull market and rose 850 percent. Corrections are the normal way of all markets."
According to Faber, Rogers' bullish call on commodities is misplaced. "If I was always bullish about commodities and completely missed out on the crash in 2008, then obviously, having tied essentially my reputation to commodities, I'd continue to be bullish," Faber said.
But Rogers said Faber had got it wrong when it came to his call in 2008. "I proclaimed repeatedly far and wide that one should not buy commodities in the run up phase. I also explained that I was not selling mine since we were [and are] in a secular bull market," Rogers said.
"I explained that my shorts of Citibank, Fannie Mae, all the investment banks and homebuilders, plus my long position in the Japanese yen would protect me in any sell-offs. When one's shorts decline 90-100 percent, it is a good year even when one's longs decline," Rogers added.
According to Rogers, Faber is the one who has made many wrong calls, arguing that he "totally missed" the secular bull market in commodities that began in early 1999.
"Also back in those days, he and his friends proclaimed often that China was a mess and would continue to be so," Rogers said. "They all were wildly excited about Russia. Some of his friends even left China to start operations in Russia. We all know how that resulted."
Click Here for Riding the Millennial Storm: Marc Faber's Path to Profit in the Financial Markets
Click Here for Manias, Panics, and Crashes: A History of Financial Crises
Click Here for Tomorrow's Gold: Asia's age of discovery
The Rest is Up to You…
Michael Porfirio Mason
AKA The Peoples Champ
AKA GFK, Jr.
AKA The Sly, Slick and the Wicked
AKA The Voodoo Child
The Guide to Getting More out of Life
http://www.thegmanifesto.com