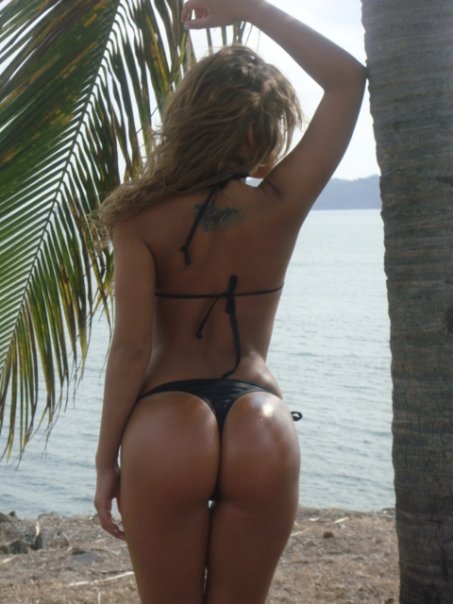 Floyd Mayweather Jr: The Pullback Counter Right
This is one of my favorite punches:
It really is a thing of beauty and perfection.
(This is the reason a lot of Floyd's opponents "forget to use the jab" against him.)
However, I do it a little different, with a lead jab, pullback, then the right over top of the opponents jab. But that is neither high heels nor hacked up deals.
The Pullback Counter Right is kind of like The Salsa Swoop Move, of sorts.
Since with The Salsa Swoop Move, you "pull back" when you act like you don't know salsa and you "land" the right over the top when you "pick it up quick".
Make sense?
Click Here for The G Manifesto's Free Gentleman's Club Report
Click Here 007 Lifestyle – Living Like James Bond!
The Rest is Up to You…
Michael Porfirio Mason
AKA The Peoples Champ
AKA GFK, Jr.
AKA The Sly, Slick and the Wicked
AKA The Voodoo Child
The Guide to Getting More out of Life
http://www.thegmanifesto.com