San Diego: A Case of Mistaken Identity Part II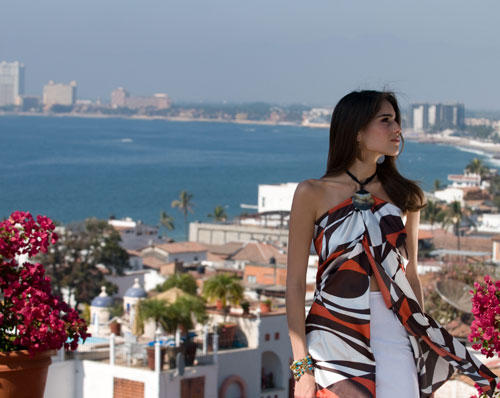 San Diego: A Case of Mistaken Identity Part II
Click Here for Montreal: A Case of Mistaken Identity Part I
Back before the Economic Crash (BEC), I was rolling down the street in Downtown San Diego going to say "what up" to one of my lawyers. He is also a good friend.
Anyways, I am rolling down the street, Custom Suited Down, smoking a grit, minding my own biz, when a cop car screeches and pulls up to the curb, hand on gun and yells, "Stop Right There!".
I stop and think to myself, "What the hell is this about? I haven't been on the Wessyde in 6 months." Although it literally could be about a host of reasons.
So the cop, starts interrogating me:
"What is your name?" Michael Mason.
"Let me see your ID." Hand it to him.
"What are you doing?" Going to see my attorney.
etc etc etc
Finally, after 15 minutes of this stuff, he says:
"Damn. I thought you were one of the Arellano Felix guys", his voice drenched with disappointment.
Basically homeboy thought he had the collar of his career.
He finally let me go.
When I got to my attorney's office, I relayed him the story.
My attorney friend says, "Really? Yeah, I have been meaning to tell you. Last time I was is Mexico surfing, there were tons of 'Wanted Posters' of this cat that looked exactly like you."
It turns out that there was this young Arellano Felix lieutenant cat, know as "El Guapo" that was wanted by the authorities.
He was known as a reckless smuggler/killer that was dating some Miss Mexico or something.
I guess soon after, he was gunned down, and I haven't had that "case of mistaken identity" thing happen since.
Click Here for Roosh's Day Bang: How To Casually Pick Up Girls During The Day
Click Here for The G Manifesto's Free Gentleman's Club Report
The Rest is Up to You…
Michael Porfirio Mason
AKA The Peoples Champ
AKA GFK, Jr.
AKA The Sly, Slick and the Wicked
AKA The Voodoo Child
The Guide to Getting More out of Life
http://www.thegmanifesto.com
Don Omar Feat. Natti Natasha – Dutty Love (Official)